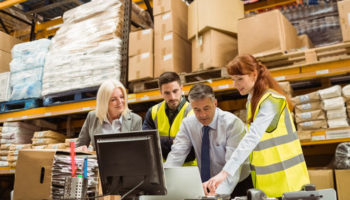 Our professionals' core competency is to help you handle your inbound freight in the most efficient way possible.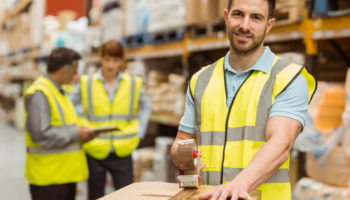 We have everything you need to increase your profitability from protecting your workforce to creating a uniform workflow process.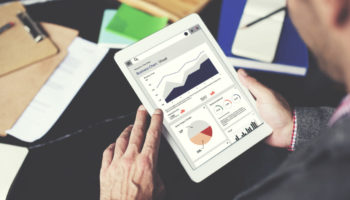 We are proud to offer incredibly efficient technology solutions and customized reports to track your metrics.
Express Freight Handlers is a partner that truly cares about your business!
Express Freight Handlers, Inc. is a professional freight unloading service that specializes warehouse operations. Through quality service, fair pricing, and revenue generating are a partner for your company.
We are more than just an unloading service supplier, we strive to form a true partnership with our customers to help ensure the success of their business. We recruit the best of the local workforce, supply value added services, and do all we can to make your business run smoothly.
Ready to Talk About a Better Freight Solution?
Contact us to learn more about your #1 source for professional unloading.