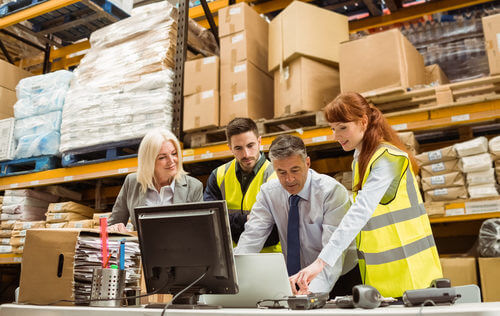 Our Mission
To provide the highest level of service in the inbound freight handling industry in order to help support and better serve our customers.
Who We Are
We are a freight handling company that provides many services that help lower costs for our customers. We handle very large accounts. We are professional and experienced.
We proudly provide qualified, OSHA trained & certified personnel to expeditiously unload, sort & segregate your inbound freight. This is our core competency which means we excel at providing inbound frieght services that will exceed your expectations.
Additionally we provide unloading of your back-hauls/managed Loads; we can provide a highly discounted rate for unloading your back-hauls and/or manage deliveries. This will drive costs out of your supply chain through simplified billing and reduced labor costs.
Ready to Talk About a Better Freight Solution?
Contact us to learn more about your #1 source for professional unloading.