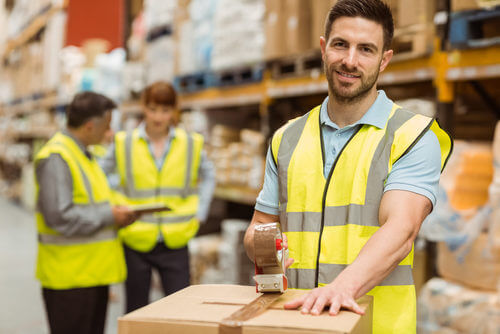 There are many benefits to working with our experience team of experts. We have a long standing history of success and can help make you successful as well!
Please see below for a list of all of the benefits you can enjoy when working with us.
Risk Management –

Personnel covered by our workers compensation / general liability policies
Guaranteed Protection
Current national relationships with carriers and vendors
Customized reports reflecting activities
Seamless transition/startup through our experienced travel teams
Exceptional pricing on managed deliveries with simplified billing
Increased profitability – higher rebates/rental arrangements
Uniform corporate approach through all divisions
Secondary labor force to assist you in times of need
Ready to Talk About a Better Freight Solution?
Contact us to learn more about your #1 source for professional unloading.