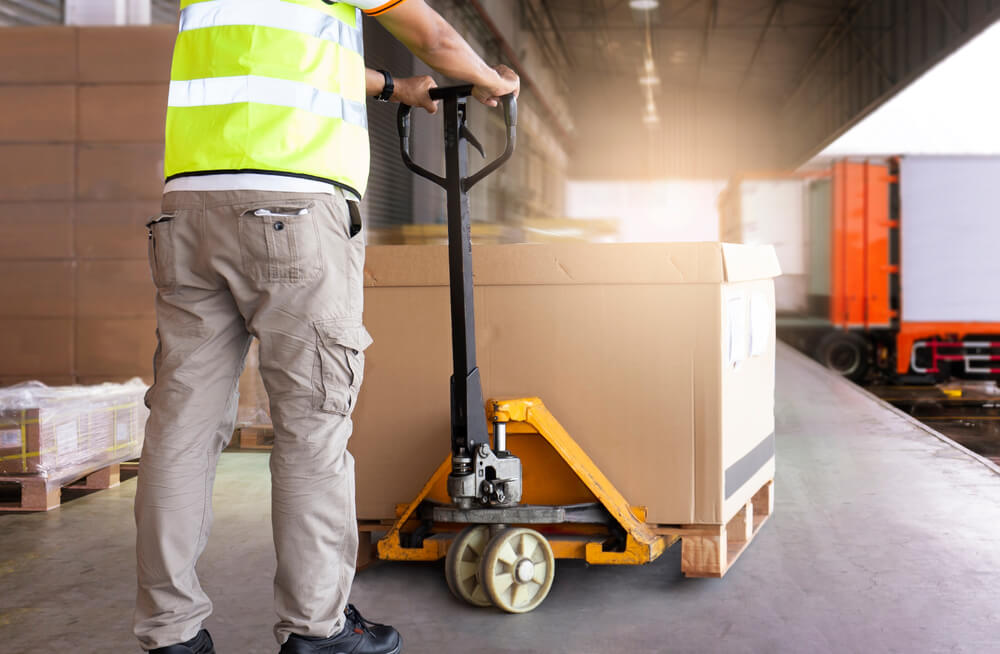 Over the past year, it has become obvious that worldwide, there are shortages of manufactured goods. Empty store shelves testify to the fact that there is greater demand than sufficient supplies to go around. Also, critical is the breakdown of the distribution supply chain as across the globe, manufacturing was halted for a time in 2020, and truth be told, some industries have not yet recovered. There are shortages of materials to manufacture goods, then other issues with getting those goods to market. A key step in the supply and distribution process is having access to reliable freight handlers. Not only does the task call for lumpers who can unload containers and trailers quickly, but also who can provide additional services integral to keeping products and goods moving from materials, to manufacturers, to warehouses, to retailers and consumers.
The need for qualified, experienced, and highly professional freight handlers has never been greater. A recent industry survey noted some key issues including:
A lack of real-time shipment status reports
Access to a person when there are shipping issues
Sourcing reliable supply chain partners
That is not the case with the professionals at Express Freight Handling. We are known for our dependability and reliability. As freight handlers, that is our primary business and we excel at it. We have long-time customers in over 38 states who depend on our teams to unload their trailers and containers within the time allotted, as well as to report any issues promptly. Our OSHA-trained teams are supervised on every job. Detailed job reports are prepared and delivered to our clients.
Last year we unloaded over a million containers and are on track to exceed that number, even in these challenging times. When you are ready to team with the professionals for your unloading needs, contact us today.