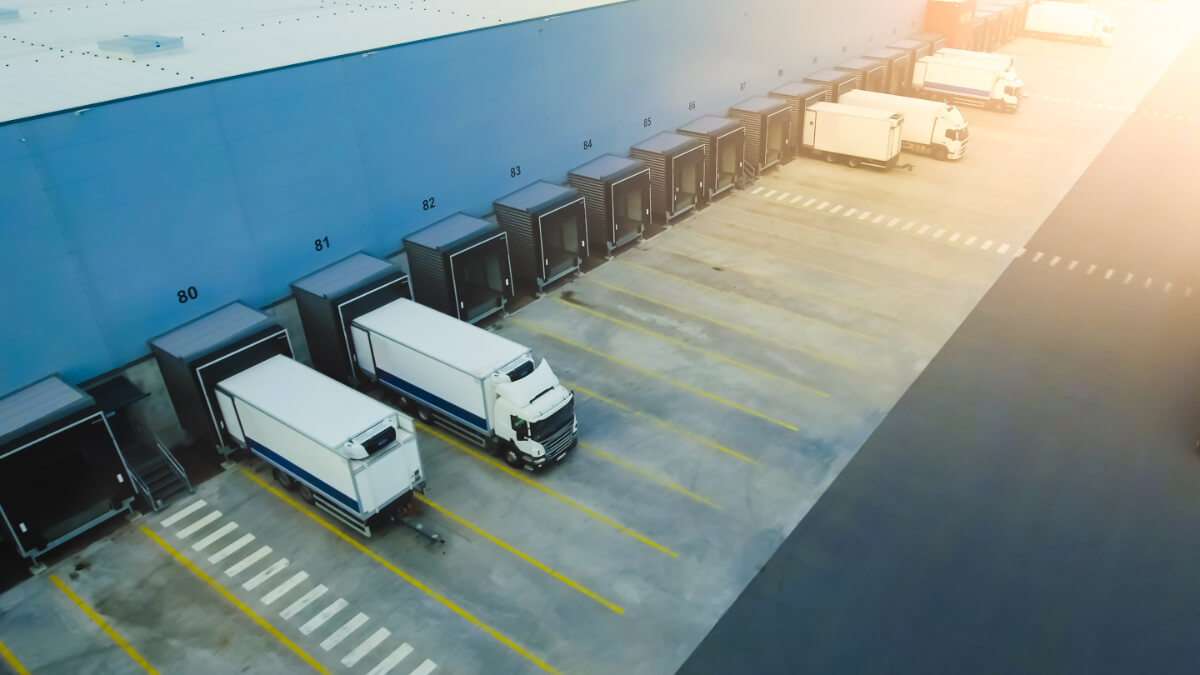 It's no secret that the supply chain that moves freight throughout the nation is tightly regulated. Recent developments include an Electronic Logging Device (ELD) mandate aimed to keep truck drivers driving, and shipments constantly on the move from point of origin to final destination. To increase efficiency by limiting downtime, one concept that is gaining ground is the dropped trailer. While it enables the personnel and equipment that ship freight to maximize their road time, the process could hit a snag if the lumper services are not handled by top professionals. More on that later.
Trucking industry expressions can be very literal. A 'Dropped Trailer' is, as the name suggests, a trucking trailer that is driven to the shipper's site and 'dropped'- that is left for the shipper to load/unload at their pace and discretion. Then, when the lumper services are complete, a driver returns at a scheduled time to retrieve the trailer. This method offers greater flexibility during peak times of the year when increased volume can easily scuttle timelines and disrupt the efficiency of the distribution and supply chain. As for drivers, once the trailer is dropped, they are free to service other customers and maximize their time on the road.
It is a win-win for all concerned as it avoids steep fines due to tight controls within the shipping industry, particularly Must-Arrive-By-Dates (MABA) for perishables. Additionally, there are cost savings by avoiding detention charges from shippers. Still another argument for the increased use of drop trailering is that it can lower the shipping cost-per-mile. This way, carriers can receive tighter pricing commitments thereby lowering overall shipping costs.
At Express Freight Handlers, our OSHA-certified teams offer our clients the best lumper services throughout the 38 states we service. We unload over a million trailers and containers every year, and to each of our clients, we are the lumper services of choice. Give us a call when you are looking to up your distribution/supply chain game. Our efficient teams, procedures, and methodology is impressive. Let us assist your firm to become your customers' "shipper of choice" as well. Fill out our contact form or call us today at (516) 671-0415.