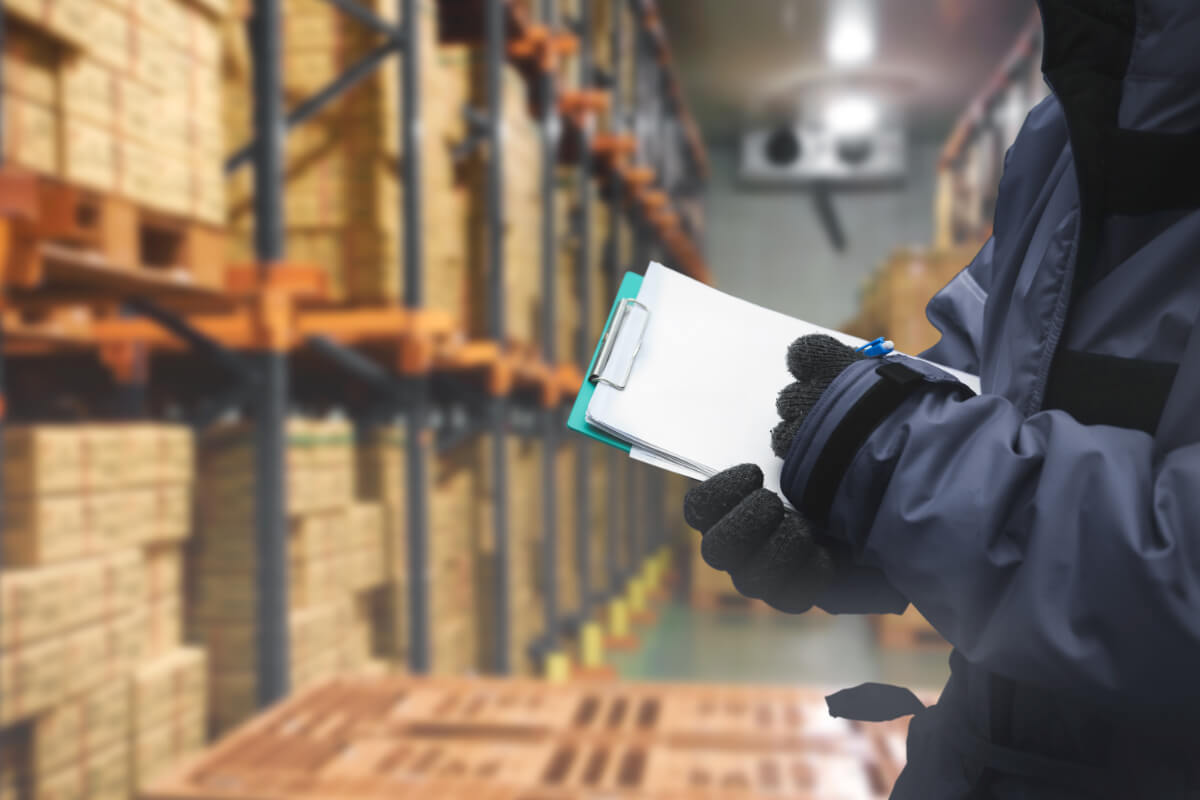 In the beverage industry, working with the right teams is paramount to reducing damages in transit and maintaining and increasing profitability. Depending on the beverage, the product may be shipped in a refrigerated (reefer) truck or one that is temperature controlled. Outside temperature and time of year can also impact not only the product's quality, but also make loading and unloading this cargo a major liability.
Just as it is important to ship using the right equipment for the job, it is doubly important to ensure that the freight unloading services they hire are consummate professionals.
How beverages are loaded and unloaded is of great importance. Use of pallets, loading goods in optimal patterns for their protection, and proper weight distribution are major considerations to prevent load shifting while in transit to minimize damage. At a warehouse or distro center, unloading beverages is just as critical as rapid temperature changes can impact these products as well. At Express Freight Handlers, we understand the need for careful freight unloading services. Our teams are supervised; any damages are immediately recorded and reported to assist with insurance claims.
Express Freight Handlers' specializes in careful, expeditious, and professional freight unloading services for fragile and perishable goods. Our teams are OSHA-trained to consistently and expertly load and unload your freight to minimize damage and maintain even the tightest schedules. With clients in 38 states who depend on our fast and efficient freight unloading services to help maintain their supply side reliability, speak with the pros at Express Freight to see what our team can do for yours. Fill out our contact form or give us a call at (516) 671-0415.