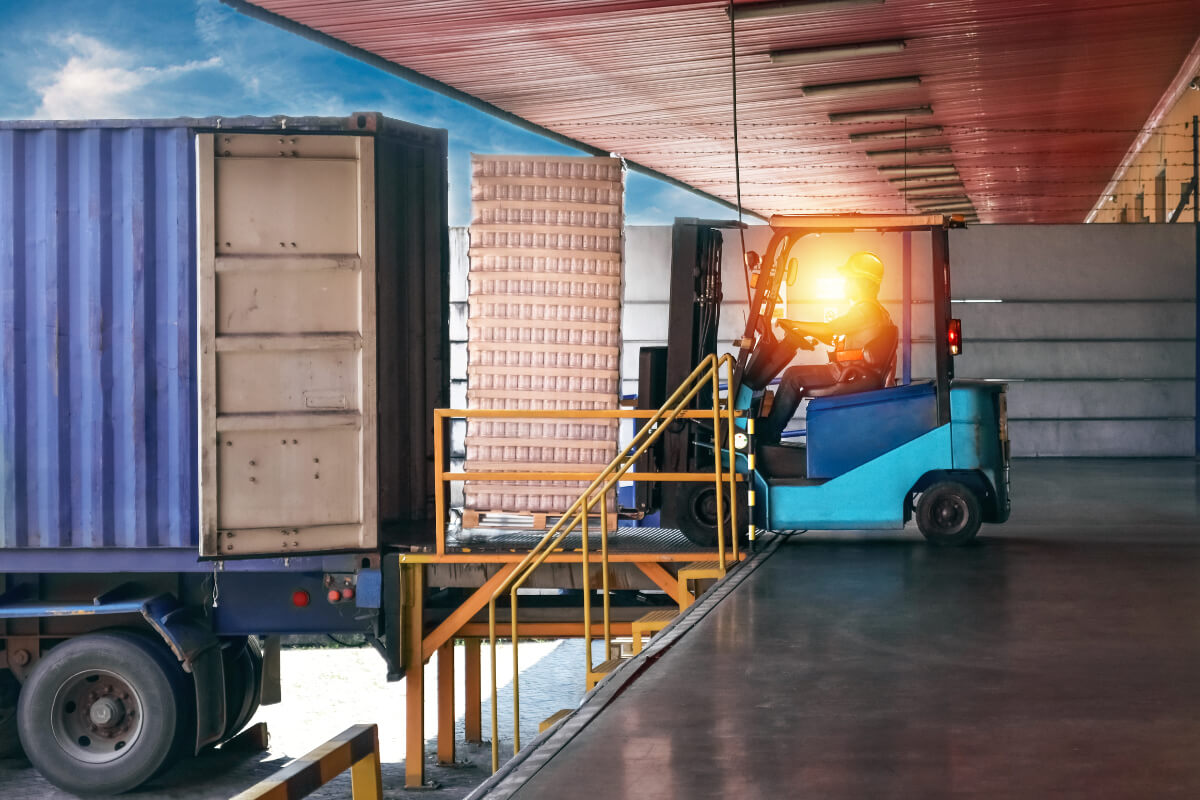 Over a hundred years ago people subsisted on what they could grow or hunt locally as cold storage options to maintain freshness was very limited. That changed during the 20th century with developments that made perishable goods transport over long distances possible. "Reefer" (refrigerated) trains, cargo vessels, and trucks soon proliferated on rails, major waterways, and interstates. Soon, cold chain logistics, the process for getting food from its source to its destination unspoiled, was born. Today, transport refrigeration is a vital industry that ships over 36 million loads of refrigerated products in the United States every year. Advances in refrigeration technology aside, there are continued challenges, especially for unloading services whose task is made more difficult when removing perishables.
To understand the challenges faced by lumpers (unloading services), let's have a look at refrigeration itself. Many of us are under the assumption that just like our kitchen appliances, reefer trucks produce cold air to keep perishables from spoiling. In fact, these units, comprised of evaporators, compressors, condenser systems, and coolants, remove heat from the storage unit itself. Heat causes spoilage yet along the route and at a depot or warehouse, warm air can quickly enter the compartment while unloading services are performing their task. That is why to reduce losses and minimize the need for insurance claims, it is essential to hire lumpers who are highly skilled and experienced in unloading refrigerated units.
At Express Freight, we know our unloading services are integral to successful supply chain replenishment. We view every job and client as if they are our sole concern because they are. Our professional team is OSHA trained and coordinates every unload from start to finish focused on the need for speed, safety, and optimal efficiency. Accountability is an asset we stake our reputation on. We generate an activities report for every job which is customized to meet every client's specific needs. Sound like a team you can rely on? We are! Call Express Freight Handlers at (516) 671-0415. Join the legion of clients nationwide who depend on us for quality unloading services when success is the only option. Call today!