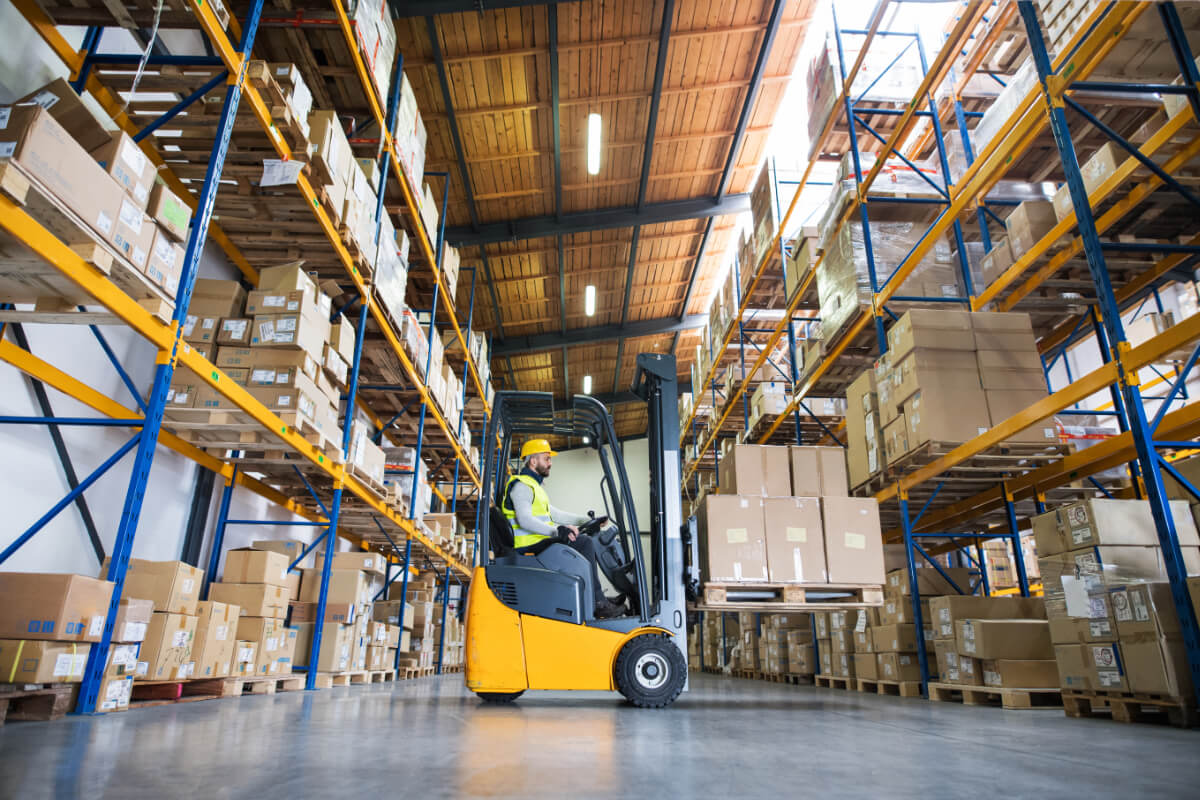 The trade and standard newspapers report that there is a continuing crisis in getting goods to market. The rush to decrease supply chain timelines has, in many instances, increased its cost. However, the key to lowering supply chain expenses is to partner with only the best, most qualified and professional company to provide your warehouse lumping solutions. Cost containment is paramount, but this does not mean that lumper services can be handled by amateurs. For many reasons, including safe handling of your goods as well as worker safety, it is just not wise to 'cheap out' on critical operational components. What should you do instead? Think long-term, that is, by hiring an experienced, reliable team you will end up saving money in lower operational costs. Here are some recommendations to help you find the top warehouse lumping solutions for your enterprise:
Hire Professionals: This is not the time to hire temp laborers who are looking for a day's wages, with no commitment to you or your goods. The best freight handling companies will have staffers who are experienced, highly-trained, and OSHA-certified. At Express Freight Handlers, our teams receive ongoing training, and every job is overseen by a supervisor. We strictly follow Workers' Comp and general liability practices to offer an additional level of protection to us and to your business. Our managed services are swift yet safe, and effective. It is a fact: efficient service deliveries are proven to reduce our customers' overall operating expenses.
 Establish Solid Business Relationships:  In any business, relationships matter. That is why, at the onset, we begin to forge long-term relationships with our clients. As service providers, we quickly establish the parameters of our vendors' expectations including delivery schedules, insurance coverages, and what is required from our comprehensive service reports. We are fully accountable for every aspect of our warehouse lumping solutions, and that includes providing services that earn our partners trust job after successful job.
Additional Services: We provide warehouse lumping solutions in over 38 states. Our customers rely on us not only for our freight handling, but also for Freight Running, Order Selections, Outbound Loading, and General Warehouse Services. Our teams are seasoned and can be deployed quickly as supplementary personnel to assist with large orders and tight deadlines. This way, especially during crunch times, the undue stress of working with a new vendor is eliminated, which only serves to deepen our value to our customers.
Whatever type of goods you are responsible for- from construction materials to perishables, Express Freight Handlers has capably assisted our customers with top warehouse lumping solutions-  we successfully unload over a million trailers and containers every year! Turn to the team you can trust: Express Freight Handlers. Contact us and email us today.