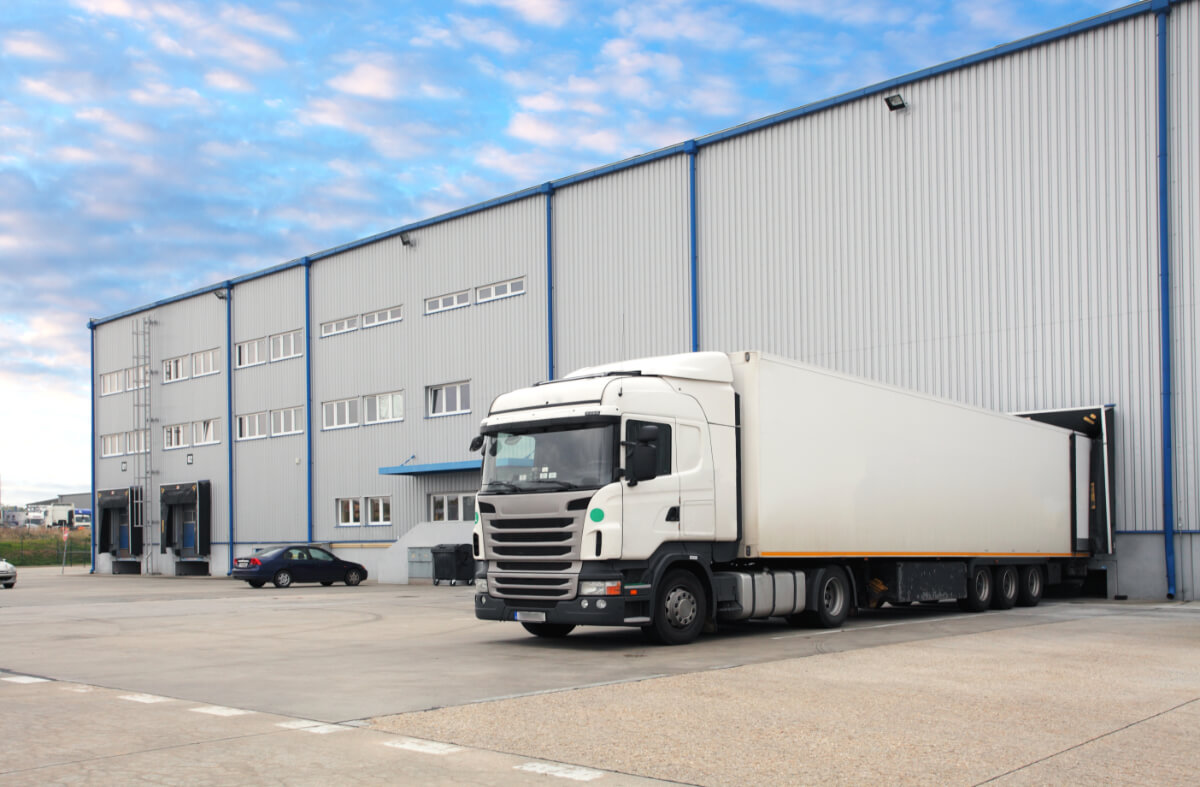 Given the global issues created by the pandemic, logistics professionals have never been as challenged to maintain schedules, timelines, and oversee all essential personnel while keeping operational costs as low as possible. The need for the greatest efficiency throughout the supply chain mandates that each and every link be serviced by professionals committed to performing their key piece of the logistics effectively and on time. It is easy to see that conveying goods and products from the manufacturer to consumers is a daunting task and just as easy to view some links as more important than others. In fact, every chain, including the global supply chain, must be composed of equally strong links. Not just those who drive the trailers, or carry the containers to warehouses and distribution centers. A key component of this operation is the freight lumper.
Any logistics manager who attempts to hold down operations costs may have tried to circumvent hiring professional lumper services. What many who have gone this route have discovered is that this action probably increased their operating costs through inexperience and inefficiency. Thinking that warehouse staffers or retail employees can be diverted to perform the task of unloading trailers and containers is a disservice to qualified, OSHA-trained and certified freight lumpers.
Freight lumping by skilled professionals offers superior risk management. In addition to their training, they're covered by worker's compensation and general liability policies. At Express Freight, there are no surprises. Our teams are dispatched on-demand and are experienced in our industry, our business, and with each other to provide timely, synchronized unloading. Our teams unload over a million containers and trailers every year, so we've gotten our processes honed to the smallest detail. We're also accountable and provide customized activity reports to suit every client's individual requirements.
We recommend that you increase your logistic's profitability by partnering with Express Freight. Our freight lumpers operate to the highest standards to ensure that your supply chain system remains on track, on time, and on budget. Contact us today and submit our form.