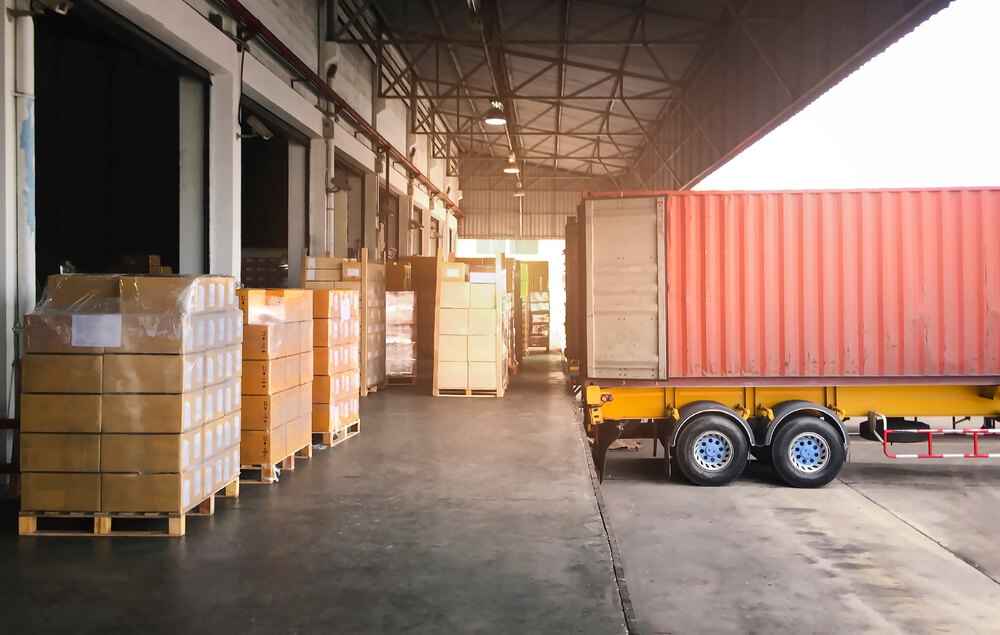 For decades, the importance of unloading freight was generally overlooked in the supply chain process. Today, with global distribution in crisis, the focus is on improving the overall speed and efficiency of every facet of bringing goods to market. At Express Freight, our teams have never taken the value of what we do for granted. Every client is our most important client and their products are treated with the utmost care.
How We Do It
We approach every job with a thorough understanding of how the container or trailer has been packed, and first look to see if the load has shifted or if any visible damages have occurred in transit. These are duly reported to the team supervisor, who will contact the client and provide reports that can be used to submit loss claims. All of our teams are comprised of seasoned personnel who are also OSHA-trained. This is a key point, as many suppliers think that the task of lumping is considerably easier than it appears. Therefore, they will hire day-laborers and assume that manual labor is all that is necessary to complete the unloading freight process.
That's not a good idea. Hiring a professional freight handling company is a far better option. To begin, at Express Freight Handlers, we are fully accountable for our actions, use highly-trained staff who are familiar with safe loading and unloading practices, and prepare customized reports after each and every job. The best way to improve the unloading freight containers process is to partner with a professional team that unloads over a million containers and trailers each and every year.
When you are ready to strengthen one of the most important links in your company's distribution chain, call the professionals at Express Freight Handlers. We're here to discuss your requirements: contact us today.