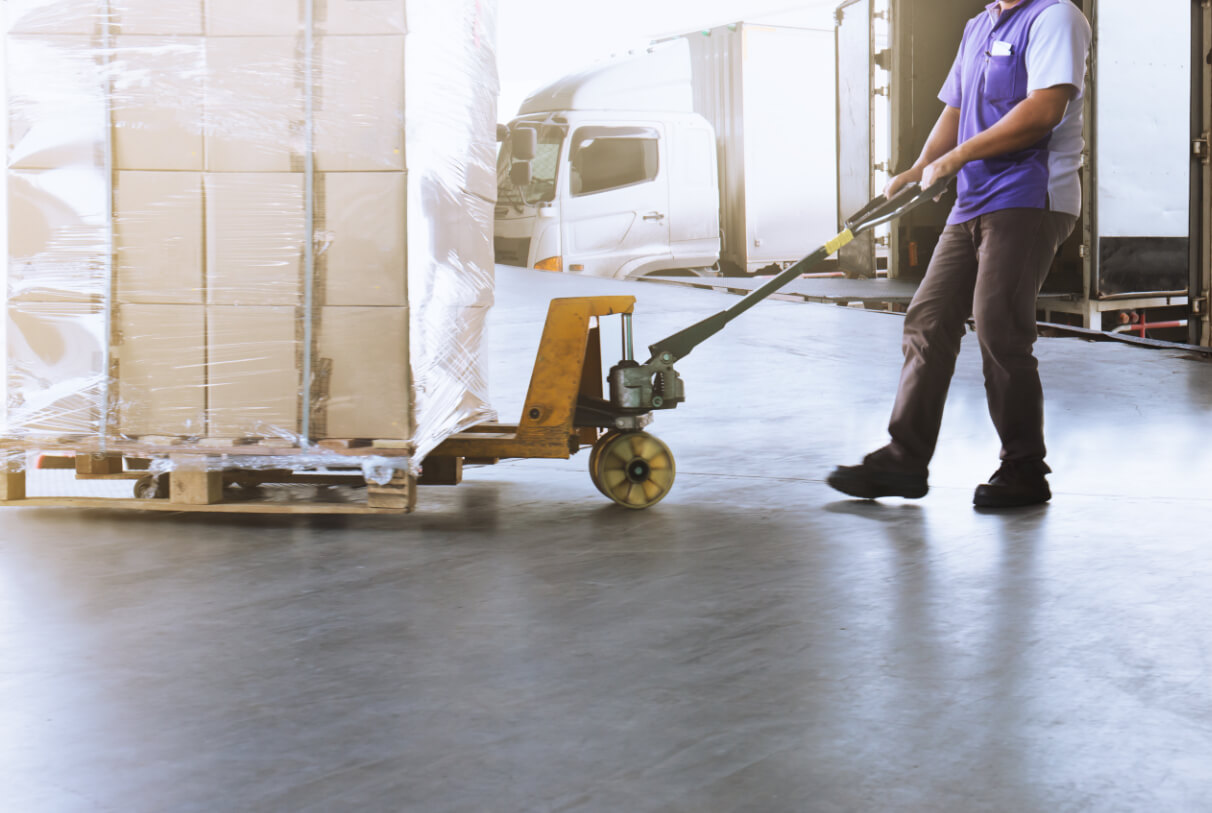 More and more supply chain managers are relying on a warehouse lumper to help control expenses when unloading freight. Warehouse managers employ a warehouse lumper primarily on the unloading of freight in both private and public warehouses. Selecting and engaging a warehouse lumper helps with efficiencies, spreading risk, and reducing personnel.
The best of warehouse lumpers employ highly trained and experienced workers with OSHA certification. Best practices of great lumping companies dictate ongoing training as well as proper supervision at load and unload. Workers' comp and general liability policies provide an additional layer of protection for freight shipping companies. Reducing the burden and the ongoing variable of managing personnel has proven to reduce operational expenses.
Professional lumping companies often include additional assistance with secondary task at little or no charge. Warehouse lumpers carry the burden of proper staffing, including staffing for freight movement 24 hours a day. A guarantee of speedy, safe, and effective delivery further reduces an additional challenge in the warehouse lumping tasks.
Prior to engagement with a warehouse lumping service, it is extremely important to create a strong relationship with the service provider. Managing expectations, and setting goals will ensure a successful business relationship. Preliminary meetings can successfully establish any handling requirements, delivery schedules, and proper insurance coverage. Equally important to a preliminary establishment of service requirements, a good warehouse lumping partner will provide comprehensive service reporting. This holds the warehouse lumper accountable and activities reports should be customized and tailored to meet individual client requirements.
Inbound and outbound freight transport can be a good source of savings for a shipping operation. Properly trained staff, attentive supervision, contract delivery guarantees as well as pre and post service relationship-building have become essential for many manufacturers in the pursuit of reducing operational costs.