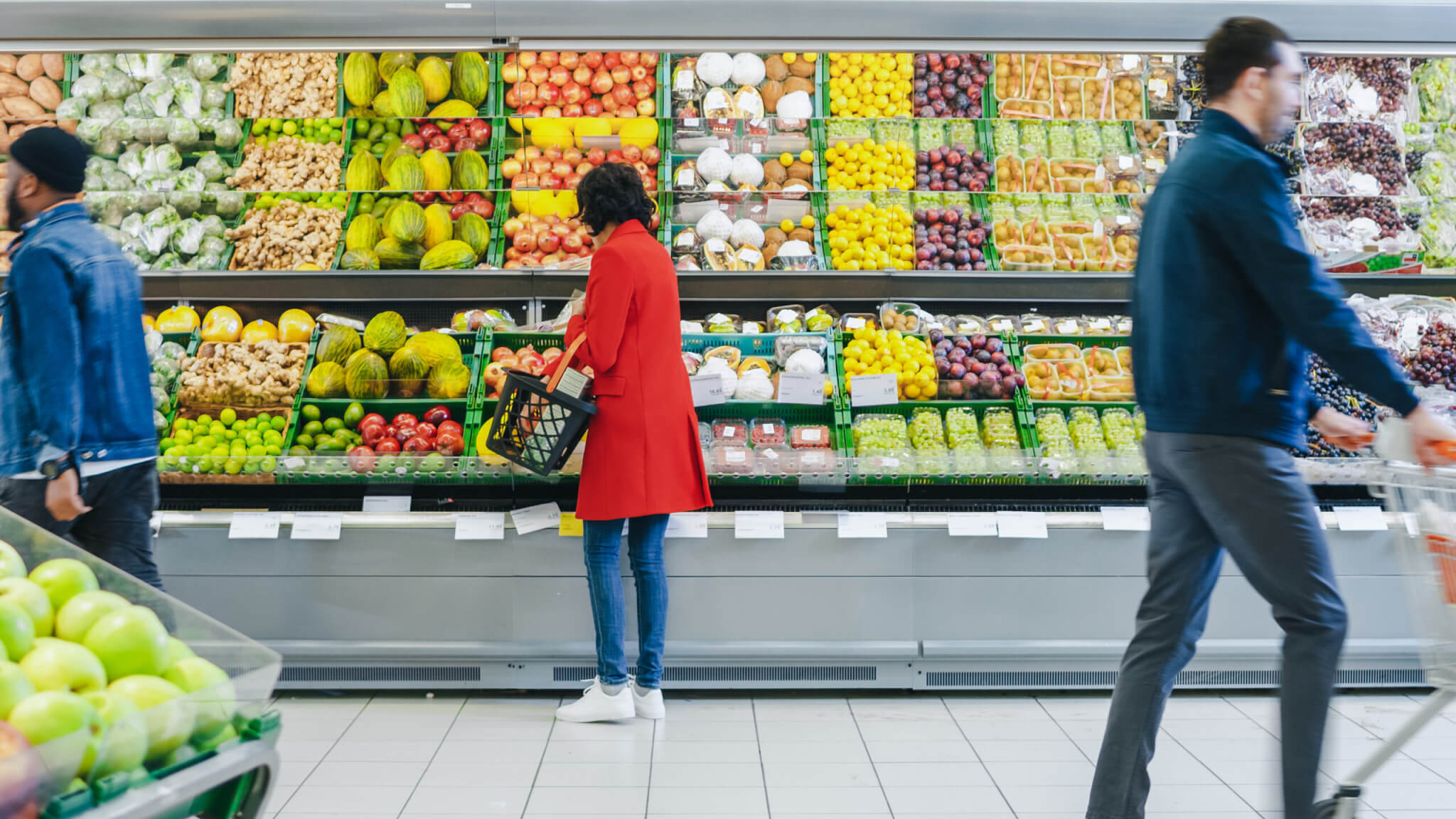 Arguably the most challenging side of all unloading services lies within cold chain operations. This is largely due to the numerous factors involved in ensuring refrigerated goods reach their destination in the way they were intended. With that said, transporting and unloading services aren't as 2-dimensional as you may think. In fact, supply chain managers must keep their cargo in a temperature-controlled setting, but only for a certain period of time to preserve the yield, flavor and overall quality of the goods they're moving.
Logistics professionals around the world have proven to be up for the challenge. As a result, we're seeing fresh produce in more places than ever before. The days where people would have to rely on local farmer's markets for fresh produce are over; we're now seeing more and more quality produce in grocery stores, convenience stores, in some cases dollar stores.
One way logistics professionals have been able to optimize their unloading services has been through the practice of mixed pallet loads. This is optimized for everything from back-of-the-store cold room items to everyday shelf goods.
The result? A sharp increase in shipping costs.
In an attempt to reduce these skyrocketing shipping costs, companies have looked to leverage the Internet of Things (IoT) for everything from monitoring the temperature of cold item pallets to warehouses, storage areas, and even the cargo. This doesn't only improve efficiency for unloading services but also store operations. Retail workers now have easier access to more accurate readings of their cargo, leading to better in-store handling and less waste.