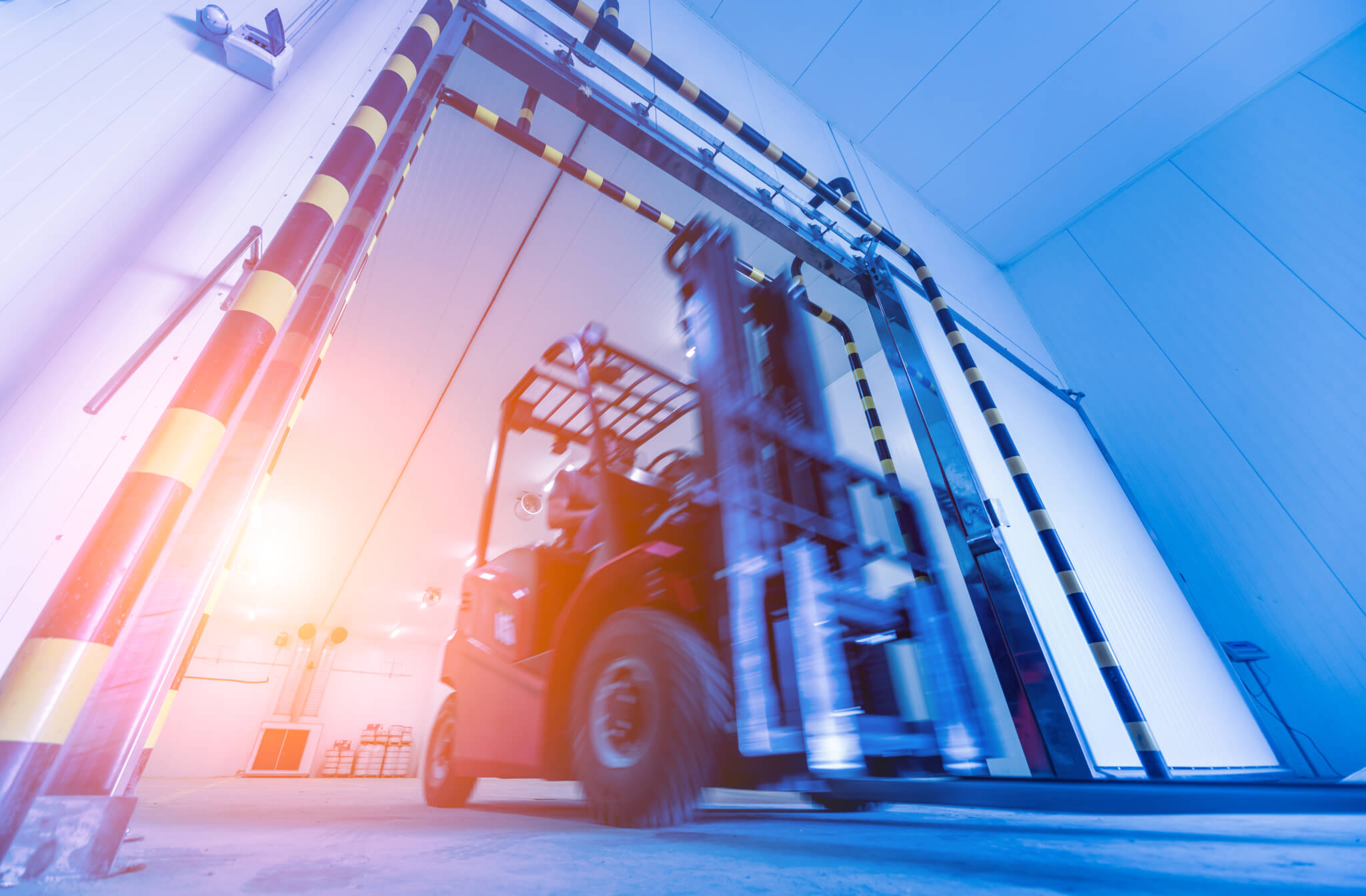 Consumers may not be fully aware of the extent to which food warehouse facilities are regulated, but everyone in the industry is! As soon as they are released, every reputable business link in the wholesale food supply chain is quick to comply with USDA, OSHA, FDA and other regulatory agencies relative to safe food product handling and storage. New laws that went into effect in 2018 mandate even stricter measures for safe unloading and storage of food warehouse products. The Food and Drug Administration (FDA)'s Food Safety Modernization Act (FSMA) focuses on preventing food contamination during transport, unloading freight, and warehousing operations.
The FSMA's regulations relative to food transport seek to minimize food contamination en route. Therefore their rulings focus on storage conditions and hygiene. As we unload, sort, and segregate the freight, Express Freight is committed to adhering to these health and safety protocols as part of our business criteria.
Safety is Part of Our Standard Operating Procedure
As part of Express Freight's standard operating procedures, key metrics relative to load data, pallets, quantity, condition, unload times, and more are recorded on tablets. While this data enables our team to track the performance of our operations, it is also useful to other links in the supply chain and can also assist them to remain regulation-compliant.
The wholesale food industry is instrumental in processing, conveying, storing, and distributing the nation's food supply. It is not a task that any aspect of the process, from manufacturer to retailer, takes lightly. To learn more about how responsible, reliable, and safe freight unloading can assist your trucking or manufacturing business, please contact our team at (516) 671-0415. If you'd prefer, please submit our form.