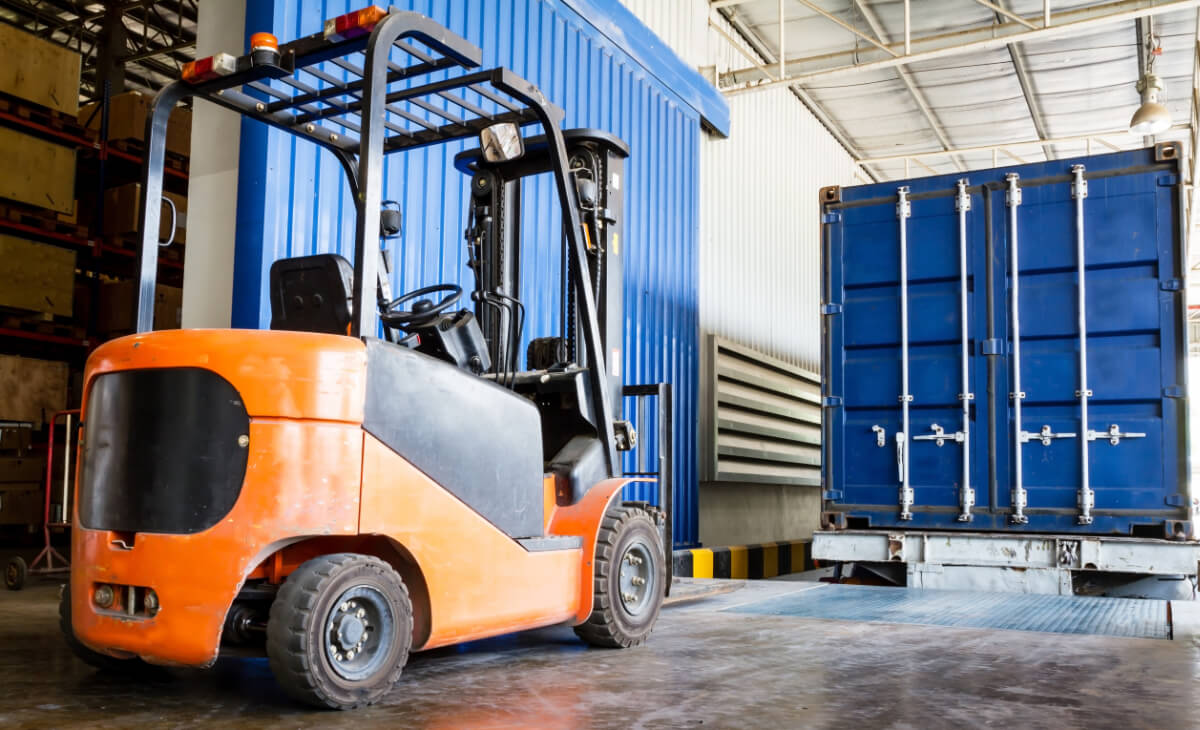 At peak times during the year warehouse managers, trucking firm owners, and those responsible for logistics and operations look to economize by decreasing their overhead costs. It is easy to look at the freight unloading link in any supply chain and incorrectly think that this is an obvious place to start to save a few dollars. It isn't. Summertime brings an abundance of seasonal labor for hire, particularly college students looking for the ideal job between semesters. To them, loading and unloading trucks and containers all day seems a great way to bypass the expense of a gym membership to stay fit. To those who hire inexperienced summer labor, the truth is, they will likely end up spending more long term. Here are the best reasons to consider hiring professional lumper services, and only professionals, like Express Freight Handlers, to unload freight at your loading docks:
Efficiency: At Express Freight Handlers our core values include handling your inbound freight as efficiently as possible. Experience counts – we unload over a million trailers and containers in 38 states every year. The result: greater cost savings for you and your business.
Safety: Our teams are OSHA-trained and certified. This means they are not only skilled in the most effective techniques for assessing and unloading, but also can work quickly without threat of injury or harm to themselves, other workers, or damage to your load and/or property. Hiring professionals means minimal concern for personal injuries and or submitting an insurance claim.
Benefits: Every team on every job is supervised. Should there be an anomaly such as damage caused in transit due to shifted freight, our teams can quickly assess, alert management, and provide documentation for any claim submission. Express Freight's teams have the experience and processes in place to increase your profitability, protect your workforce, as well as to create a uniform workflow process that ensures maximum efficiency and safety in minimal time.
To schedule your professional lumper services, contact Express Freight Handlers today!