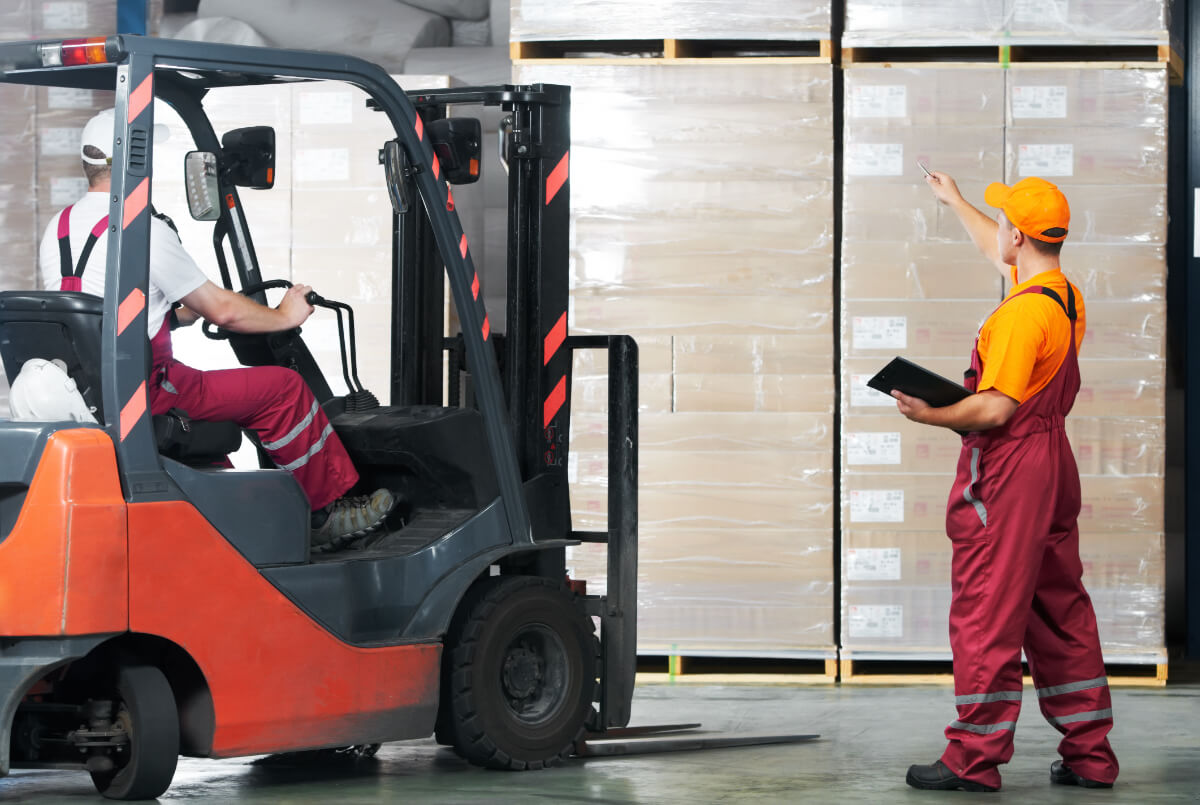 It is our mission is to become the premier lumping company nationwide. This lofty endeavor begins with the commitment to becoming a true partner with every client. We aspire to provide the highest level of lumping service, uphold the highest standards of integrity in all our assignments, consistently strive to exceed our customers' expectations, add elements of personal accountability and teamwork company-wide, and deliver on all our commitments each and every day.
We are a young, experienced, and highly energetic team with an unrelenting drive to become the best lumping company in the industry. Our lumping services span across the entire country and currently operate in 38 states. Our lumping company generally unloads over a million trailers and shipping containers each year! That is real experience rivaled in our industry!
When you need the services of a top lumping company, we encourage you to contact us. We're Express Freight and our name means just that: we provide the fastest, most competent, and expeditious lumper services your company may need. Rely on our team to professionally handle your freight expertly using our time-proven techniques, procedures, and technology. You have found the finest lumping company available!