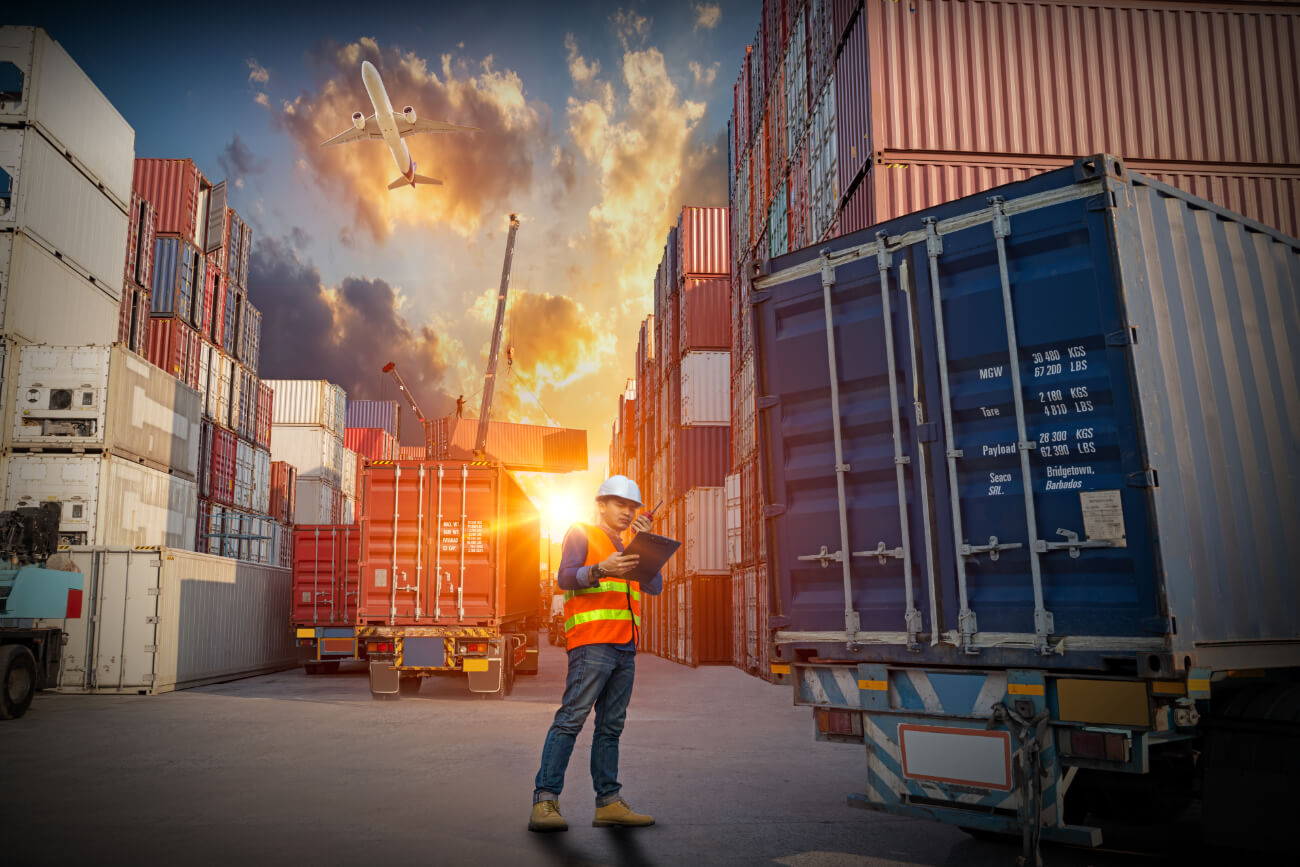 Freight handlers execute tasks including unloading over the road freight. Hiring a company that only specializes in freight handling can offer considerable savings and improve the overall quality of the process of moving freight. Improved staffing solutions, proper supervision of freight transfer, and accountability are some of the benefits of using an unloading service handler.
This type of arrangement is particularly useful in food and grocery lumper jobs. Fluidity in manpower by using a freight handler offers a number of advantages.
Not only does hiring an unloading service handler offer savings in fluid payroll, these lumping companies generally have tight on-site management to be efficient and effective. Proper supervision is imperative in navigating the hectic and heavily trafficked warehouses. Successful freight handlers know this tight management on-site keeps schedules met and in a safe manner. Having supervision falling squarely on the shoulders of the freight handler eliminates one more headache for the supply chain management.
Freight handlers can make a real difference in the transfer of freight. Controlling labor costs, avoiding needing to supervise the transfer of freight as well as sharing the liability of a safe and timely delivery are a few of the benefits of using an outside freight handler.