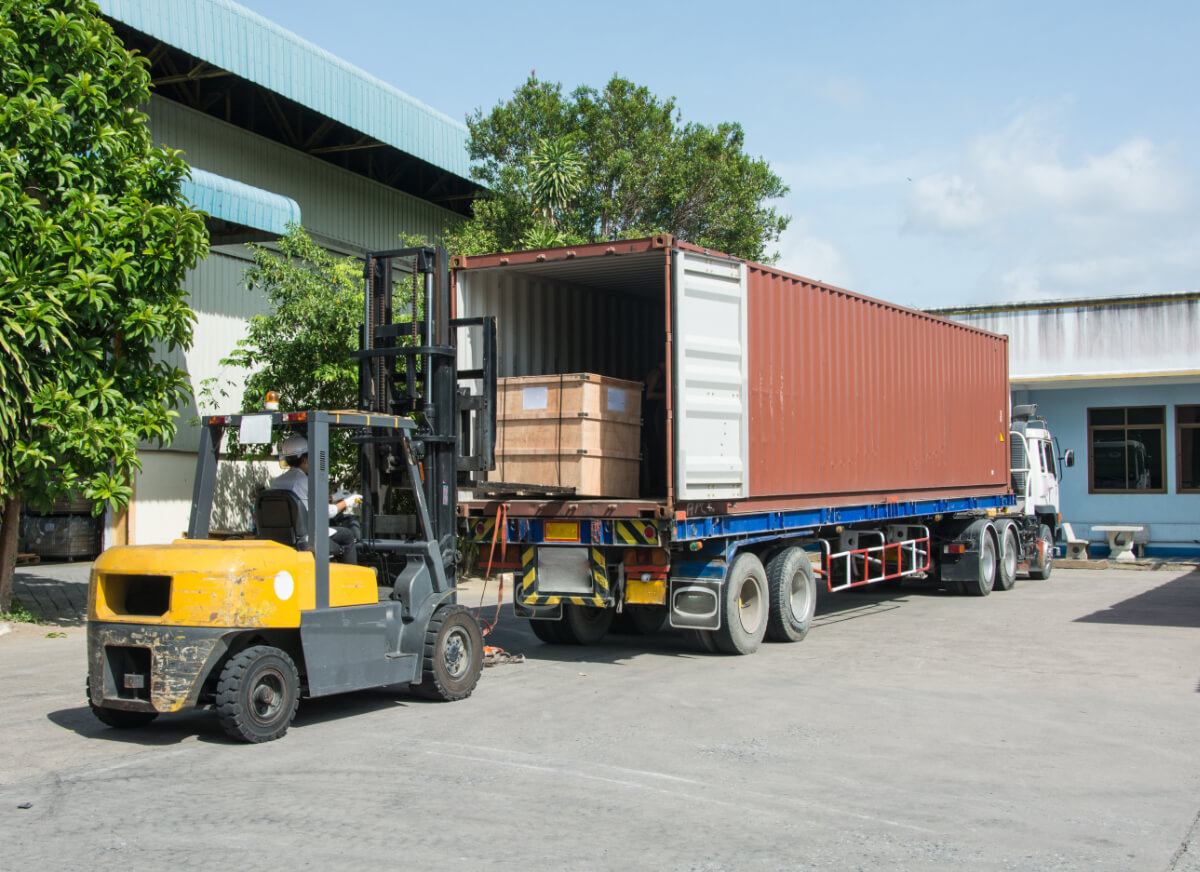 Logistics in unloading services are important to the warehouse supply chain.   Lumper companies can provide huge benefits in the transport of products – particularly in the food and grocery industry.  Assistance in unloading including the offloading of an order is only half of the lumper services.  When products reach their destination, unloading services prove invaluable through efficiency, properly staffing the product transfer, and overlay a layer of accountability that translates to reduced supply chain costs.  These services have become increasingly more popular with food warehousing companies.
There are huge cost savings when suppliers utilize lumping companies to load their shipments.  Passing the onus of accurate and secure product shipments allows considerable cost savings in supply chain models.  Securing a reputable lumping service company translates to higher accuracy in shipments, reduced product transport damage, and insurance in the beginning phase of product transport.  Accuracy and speedy unloading take one more variable out of supply chain metrics.
When a product reaches its destination, food warehousing companies have found huge benefits in utilizing lumper companies.  Delivery transfers are properly staffed, operate efficiently, and provide accountability in this vital stage of supply chain management.  Safe and efficient goods transfer ultimately translates to cost savings and supply chain goals being met.
Unloading services have become powerful allies in the food industry.  Accuracy, accountability, speed, and safety all enjoy an uptick in the supply chain metric.  Utilizing a lumper service at both ends of the chain can boost safe product transfer and ultimately profitability for companies in the refrigerated grocery and food industry.