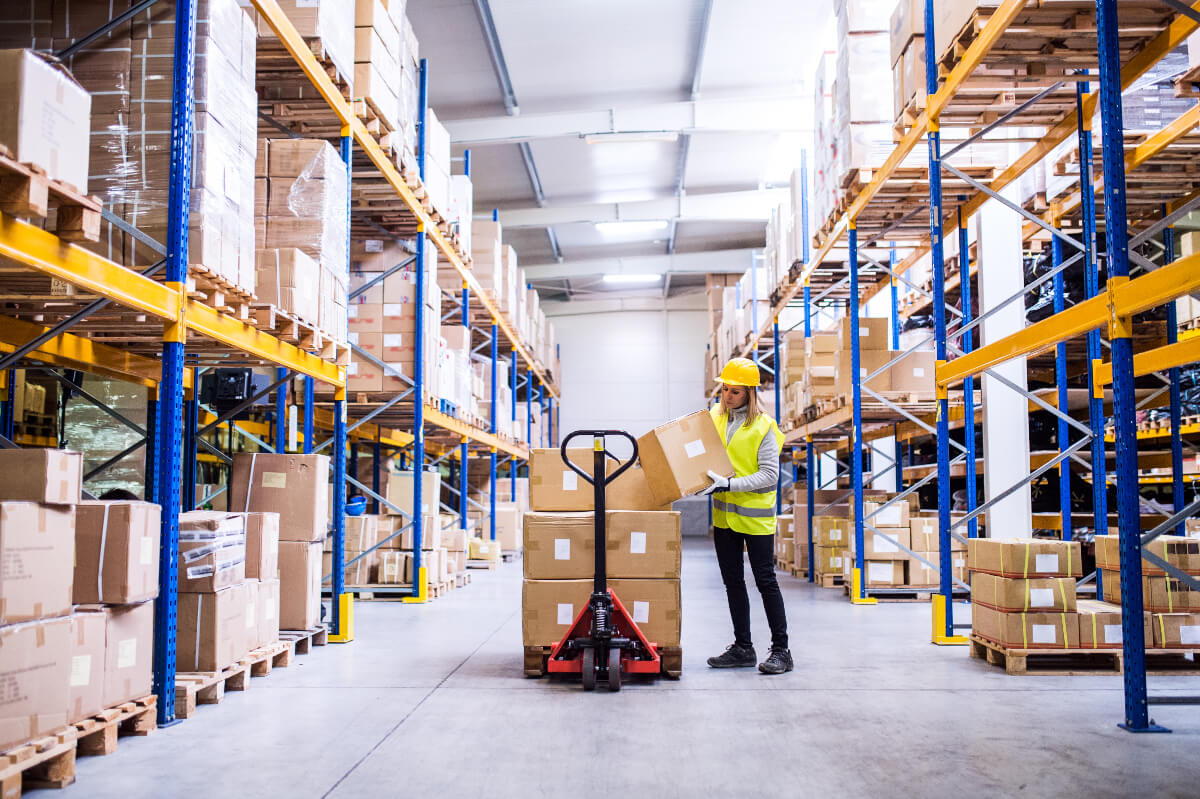 The high demand for package delivery continues to grow as more and more consumers do their shopping online. As a result, the supply chain is increasingly evolving to just-in-time delivery, meaning logistics companies are turning to professional unloading services. Being able to manage the loading dock is the heart of any distribution center, and being able to optimize loading and unloading has become essential to maximizing overall supply chain efficiency. The keys to this stage of transport involve employee training, product monitoring, and cutting edge infrastructure upgrades.
The first step in engaging professional unloading services is to inquire about their employee training procedures. Staff should be well versed in lifting procedures, ergonomic transport movements, and efficiencies in the overall process allow this crucial stage in the supply chain to become a safe and seamless step.
There are now advanced technologies that shippers can implement to help ensure maximum efficiency in the loading and unloading process. Dock management systems, paired with the correct setup of cameras and automated sensors, assist managers in keeping track of multiple docks at the same time. This greatly reduces the walking from dock to dock that is often necessary to visually supervise each door. The effective utilization of technology makes a professional unloading service an invaluable partner in streamlining the supply chain process.
There are a variety of dock infrastructure improvements that can have a significant impact on the loading and unloading of material. Extendable or telescopic conveyor belts simplify the transportation of items from the warehouse into the trailer. Loading-dock traffic lights help control the flow of heavy equipment such as lift trucks around the dock area, reduce the risk of accidents, and improve efficiency. Pallet wrappers and automated mechanical levelers are added improvements that greatly impact bottom-line results.
When engaging a professional unloading service, supply chain managers can take advantage of some relatively basic steps to ensure this stage of product transport is properly managed and made far more efficient.