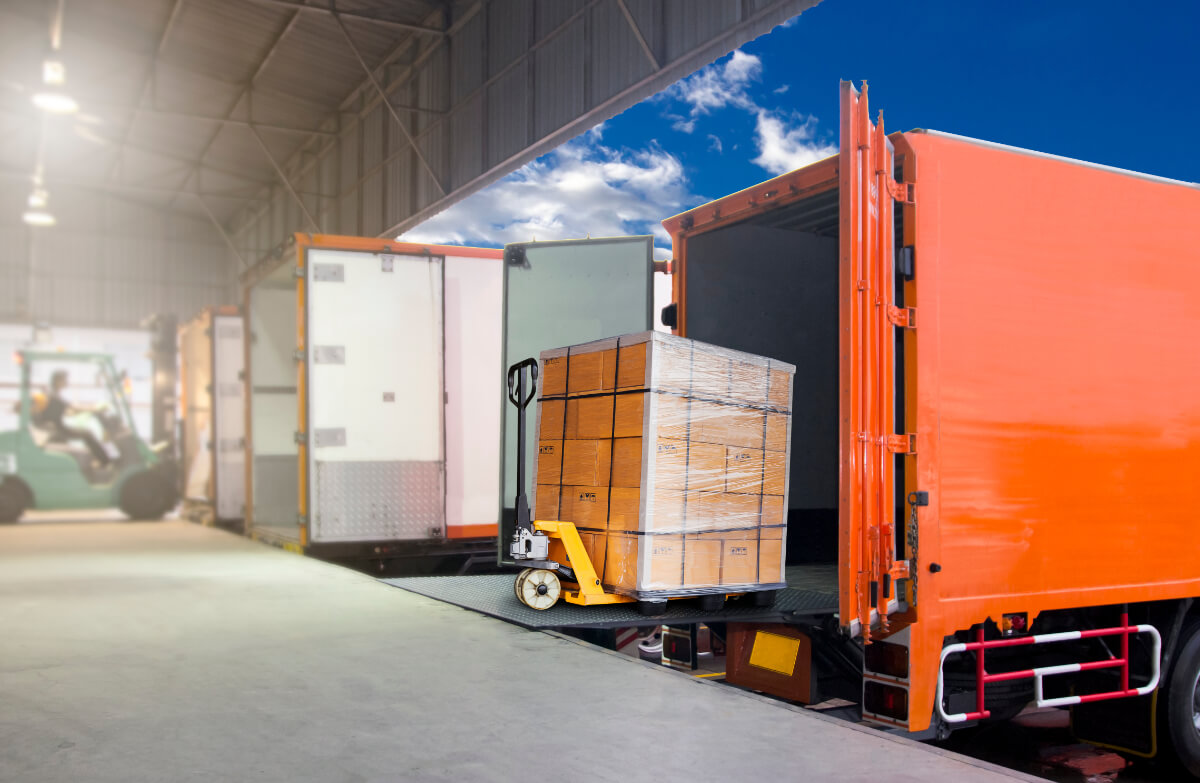 Unloading freight is a vital step in the supply chain process. Inefficient dock procedures often lead to increased transportation costs, delayed delivery times, and poor overall performance.   There are a number of proven key variables that can cap and reduce inefficiencies when unloading cargo.  Professional unloading services subscribe to many of these precautions to improve the overall efficiency of the unloading process.
Equipment maintenance 
Equipment and human labor are the two main moving parts in the unloading process.  Scheduling and performing periodic maintenance on forklifts and levelers reduces unforeseen delays and keeps personnel safe.
Manage dock traffic
By separating and maintaining traffic flows of both forklifts at each stage of the unload and pedestrian traffic, it creates a safer and speedier process for savvy professional unloading service teams.
Update security measures.
A sizable portion of inventory shrinkage occurs at the unloading stage of the shipping process. Unattended trucks are an invitation for thieves and they are well aware of the high level of personnel and activity at this stage can provide perfect cover for inventory to disappear. Ensuring drivers have the proper paperwork and by installing security cameras, this vulnerable stage to the supply chain can enjoy improved security.
Software can be a lifesaver
Combining the flexibility of a warehouse management system that has been effectively integrated with a transportation management system, professional unloading services enjoy higher accuracy, improved safety, and met schedules more consistently.
When transporting goods, more and more dock managers are relying on professional unloading services for good reason.  These independent lumping services companies provide reliable, flexible, and capable manpower to assist in the efficient movement of freight.