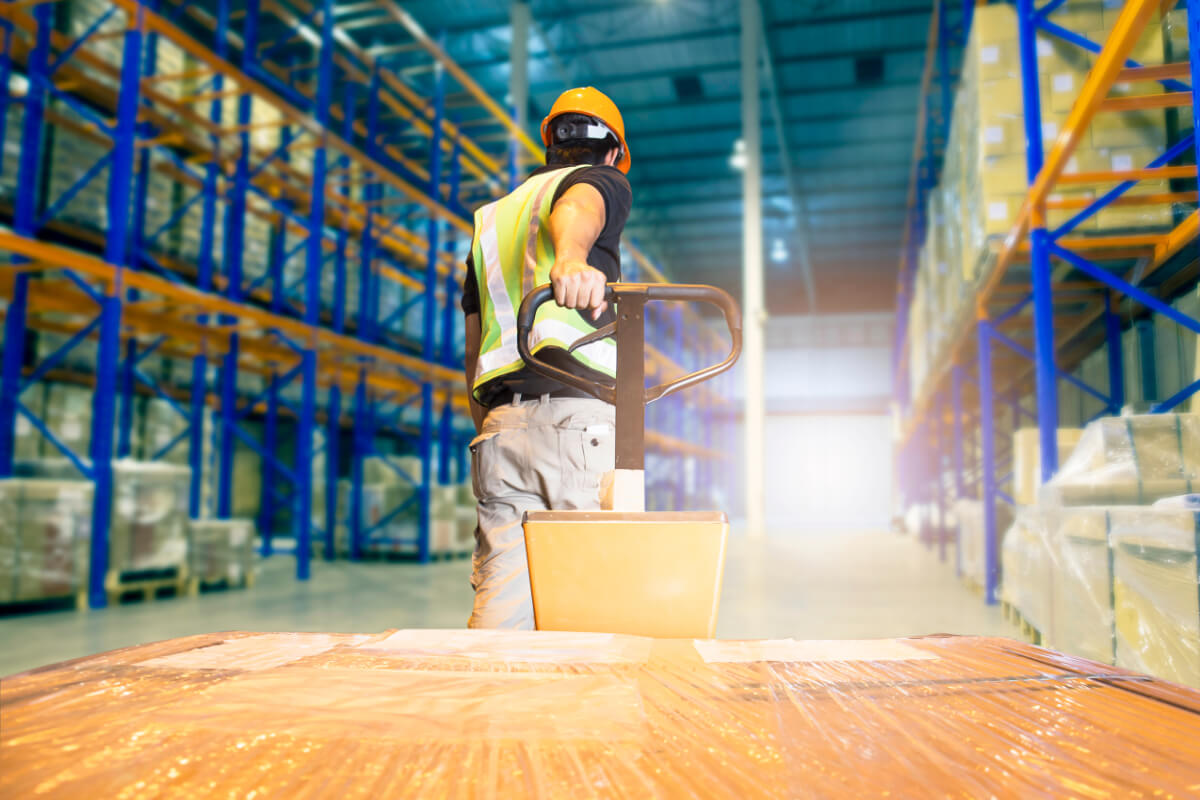 We live in times where being cost-effective can have a big impact on your company's overall operating costs. So it is understandable that you might be thinking about where to trim assumed excess expenses from your supply chain. However, it could prove to be a costly mistake for logistics professionals to think that by either hiring day laborers to load or unload trailers and containers is a cost-effective measure. Or that asking other staffers to pitch in and perform this task on the fly is just as efficient as hiring pros. It could prove to be exactly the opposite. Here are some solid reasons to hire experienced professional unloading services as a value add to your operations and your bottom line.
Lumper services are proficient in assessing every load and swiftly determining if damages are present, how the goods have been loaded, as well as the most efficient way to unload the trailer/container.
Professional unloading services feature OSHA-certified staffers to reduce or eliminate possibility of work-related injuries.
Professional lumpers are experienced working in teams, creating a synergy that accomplishes the work faster and more effectively.
Where damage is present, reports can be made/delivered for insurance claims.
Efficient unloading means quicker conversions to pallets and other warehouse configurations.
Provides a superior alternative to having truckers, staffers, or day-workers unload trailers.
Faster, safer unloads mean overall cost savings.
It is easy to realize that some cost saving measures are anything but. Untrained workers have a higher incidence of personal injuries, as well as causing damage to freight through inexperience and carelessness. Instead, consider partnering with Express Freight Handlers. We're a dependable, third-party that delivers quality, professional unloading services. We offer a supervised, OSHA-trained staff with well-honed protocols and procedures on each and every job. The result is an efficient link in your supply chain that reduces the cost of doing business.
To learn more about our unloading services, fill out our online form.