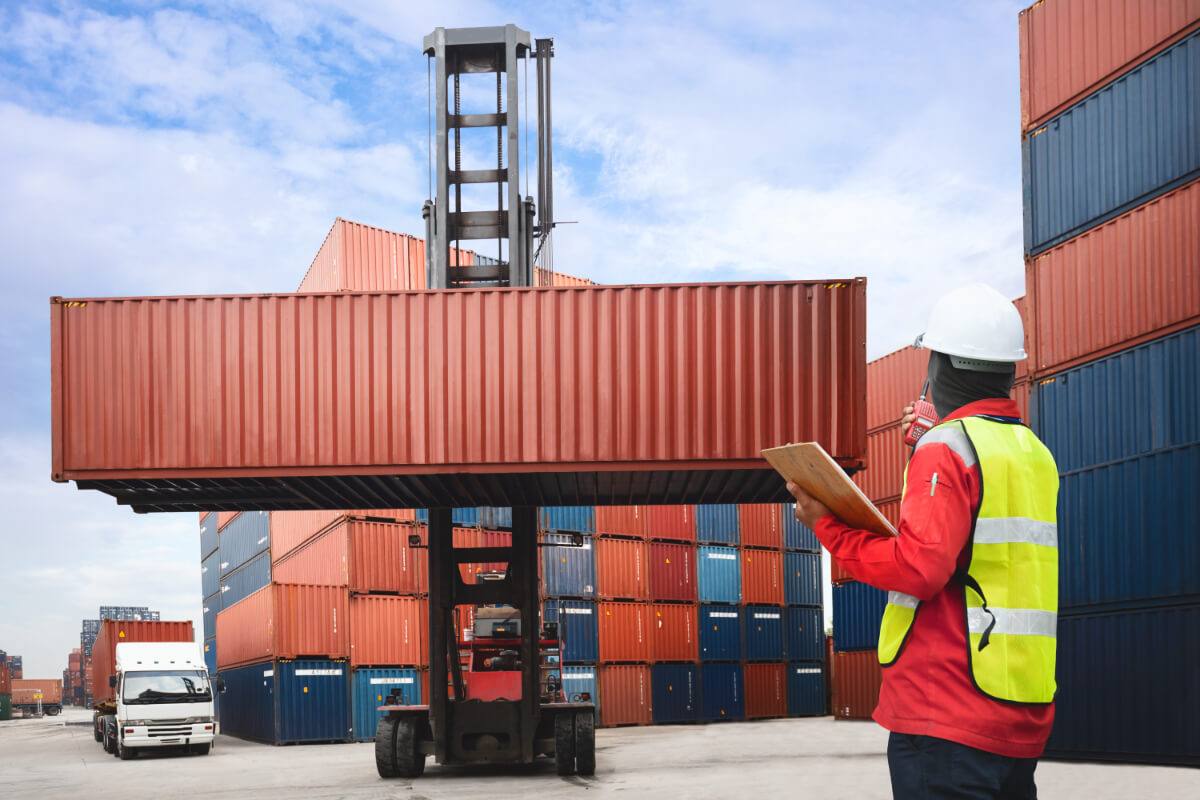 Freight lumpers are often the unsung heroes in the supply chain. They are a key part of any supply chain operation and keep products and goods moving from shippers, to retailers, to consumers. Frankly, the industry has at times received a 'bad rep'. It is frequently misunderstood that professional freight handlers possess certain skill sets and certifications that enable this critical link in the chain to proceed efficiently. At Express Freight Handlers, we stake our reputation on providing the top personnel in the field to over 38 states. Highly experienced, our teams also unload over a million containers and trailers every year. Here's the top reasons that operations managers, shippers, and trucking firms should use freight lumper services:
Lower Overhead: Overtime, higher operations costs, decreased productivity, and staff labor shortages from deploying existing workers from their designated jobs can be eliminated. That's because lumpers perform a specific role – the supervised unloading of products and goods to a designated area. Freight unloading can also be strenuous work. Hiring lumpers additionally frees trailer drivers and flatbed carriers to focus solely on delivery.
Seasoned and Certified Teams: Express Freight Handlers' freight lumper services are carried out by efficient, supervised teams. We are not day laborers providing muscle. Instead, we are OSHA-certified, highly experienced workers who can reduce delays without sacrificing safety. This also translates to money saved by carriers/drivers who can incur detention fees for late arrivals and/or departures. Additionally, swift and safe unloads carried out by professional lumpers are cost-efficient ways to keep overall operations costs down.
Increased Safety: According to the Bureau of Labor Statistics, the highest incidence of on-the-job injuries occur in warehouses. Freight lumper services from Express Freight Handlers can help to prevent accidents at these storage facilities. As previously stated, our teams are OSHA-trained and certified. This means we know how to assess and shore up shifted loads, and, if storing in the warehouse, safe handling of goods and use of the proper equipment to stack and store.
Multi-Tasking: Often, load shifts can occur in transit, leading to damaged products and goods. Our teams are skilled at assessing and recording any damages/losses that have occurred for insurance claims, salvaging products, shoring up pallets and proceeding to unload. Only experienced professionals can perform these unexpected tasks with minimal impact to schedules. Also, as warehouse fulfillment relies on system efficiency, our teams can capably utilize ramps, forklifts, etc. to ensure that pallets are stacked where designated for easy retrieval.
Learn more about how our team can improve your operations' bottom line by contacting us today!