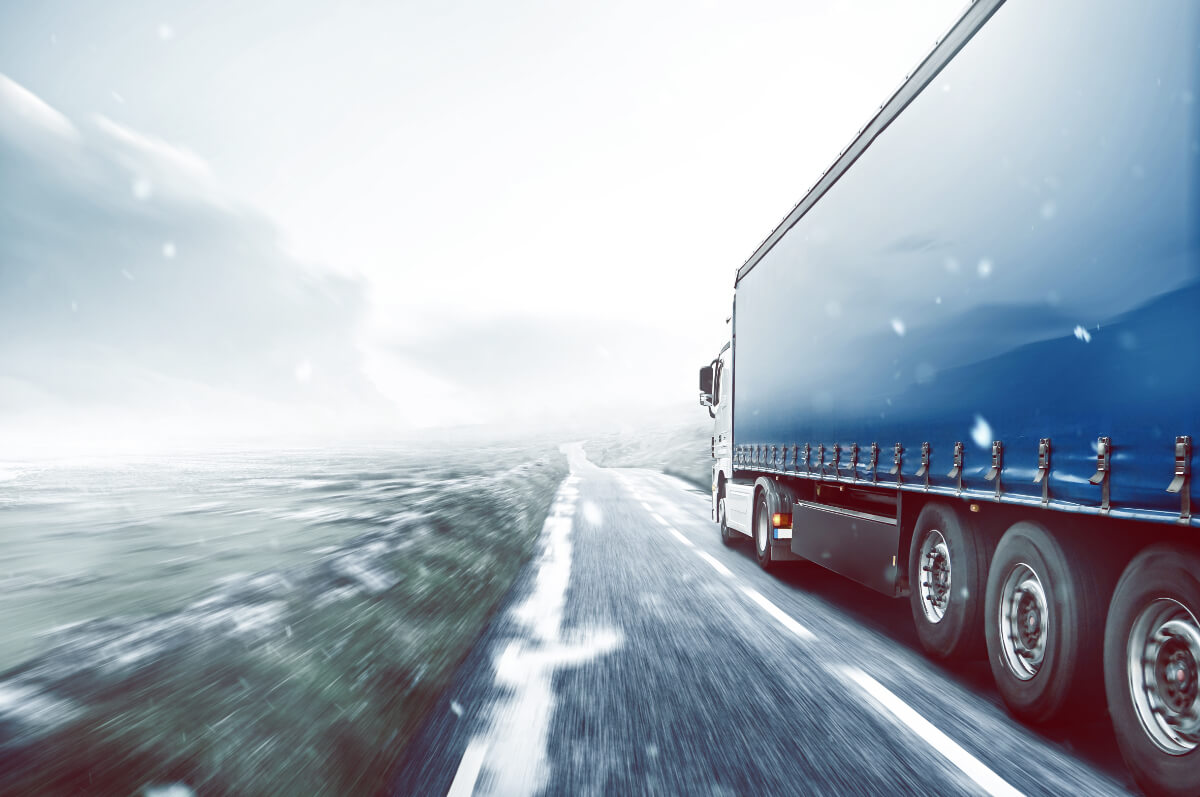 The transportation of perishable goods creates a myriad of obstacles for manufacturers utilizing unloading services. First and foremost it is important for refrigerated trailers to maintain cold temperatures during transportation. When moving product, it is imperative to ensure produce is pre-cooled before the scheduled loading and unloading of goods. Hiring a qualified unloading service is key to ensuring the temperature of the produce is carefully monitored before, during, and at the destination of the transit.
When engaging an unloading service, a reliable monitoring procedure should be followed, as warmer temperatures outside and an increase in the shipping of delicate produce can be formulas for disaster if drivers don't unload carefully.
Monitor all aspects of refrigerated truck loads. Professional transportation companies have this delicate aspect of produce transit addressed and can provide ongoing data so the product arrives safely and within temperature parameters.
The assignment of the transportation of temperature-sensitive products begins at the loading of trailers, however, the pre-cooling of the product will make the process more stable, resulting in a successful transfer. Using a professional unloading service will reduce the risk of spoilage, but taking the step of pre-cooling the product to safe levels greatly improves the odds of a seamless transit.
The transportation of sensitive products is more complicated than using a refrigerated trailer and the engagement of a professional unloading service will make the product transit easier, faster, and safer. This is a proven element of sensitive supply chain management and a professional unloading service can reduce the risk of issues during the unload process.