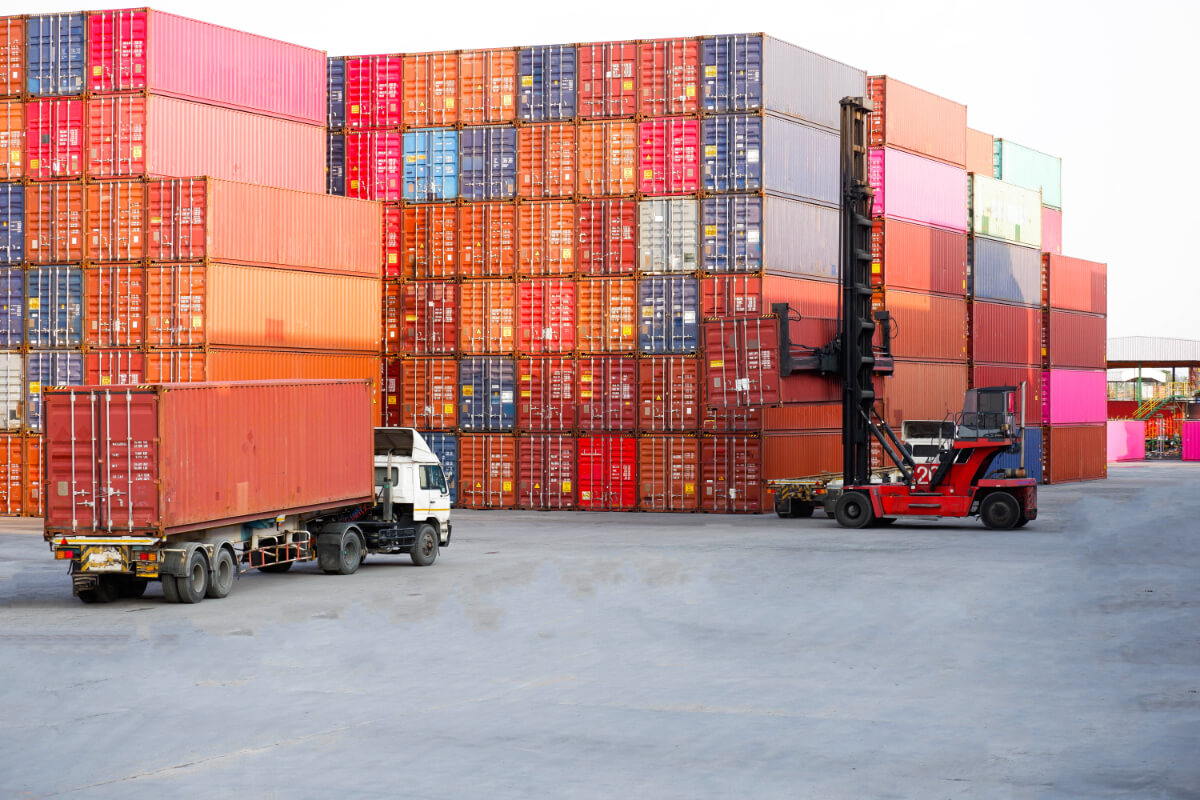 There are several major considerations when you are looking to partner with a professional freight handler firm. The current global pandemic has placed a considerable strain on the efficacy of the supply chain. Shortages of goods, lengthy manufacturing delays, and fewer active transportation options have increased the demand for professional freight handlers to perform their tasks as quickly and efficiently as possible.
At Express Freight Handlers, we know that our clients' trust is not a given, but must be earned. That's why we offer a broad range of services to support every aspect of the supply chain -from the manufacturers to the retailers. We deploy our teams across the country and serve clients in 38 states. As part of our proven track record for reliability, we unload over a million trailers and containers each year, and our actions are fully accountable on each and every job we perform.
What you can expect from our teams is professionalism: each team is seasoned, highly-trained (OSHA certified), and supervised on every job. What this means is greater attention to detail. We use technology to record details of every job and will create customized reports that include the data each client requests and requires in real time. In addition to lumper services, we additionally support our clients with all aspects our clients expect in their freight handler and more including freight running, order selections, outbound loading, even general warehouse services.
Know that you are not the only one looking to protect your bottom line. Now more than ever cost containment is key to many businesses' efficiencies and yes, their survival. At Express Freight Handlers, we support the businesses that support the national economy by providing the best and most reliable one-off, supplemental, and supply chain partner freight unloading solutions. For expert freight handlers, contact us today.