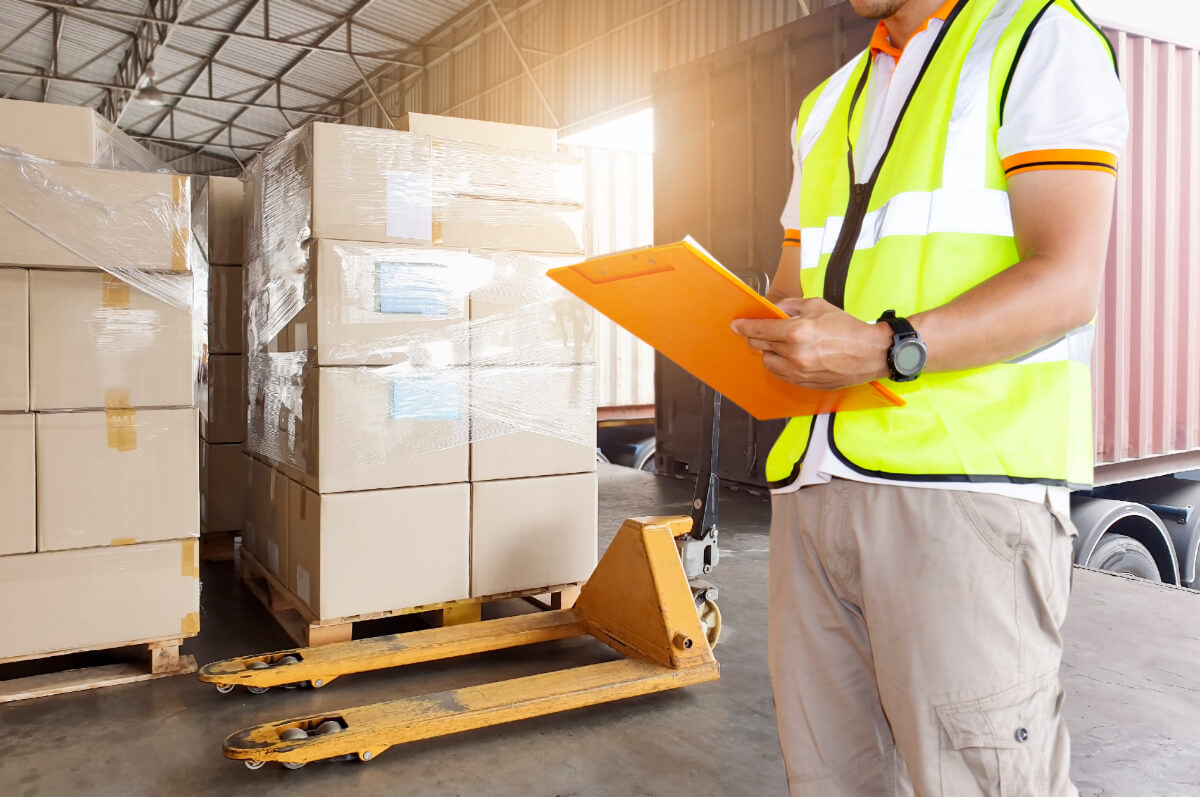 By simple definition, a freight handler handles freight. Perhaps, a better question is what is the value of these workers to operations, transportation services, and warehouse managers as well as the scope and breadth of skills required to be a great freight handler? More specifically, we'll discuss the role of freight unloaders who work with the companies that bulk-ship goods as part of the global supply chain. The goal of freight handlers is to ensure these shipments arrive at their destinations on time, and that calls for the services of professional freight unloaders.
Express Freight Handlers is a leading 'lumper' company that works nationwide in most U.S. states to unload over a million containers and trailers every year. While no two clients or individual jobs are the same, here is a run-down of the range of tasks that our experienced lumpers may be required to perform:
Load and/or unload shipments of products and goods, including perishables, to or from trucks and shipping containers.
Shore-up and secure cargo to prevent it from shifting while in transit. This task essentially ensures that the goods will not be damaged en route to their destination, generally a warehouse loading dock.
As required, shipments will be packed by our seasoned freight handlers, as well as labeled with their destination and storage information.
Inspect shipments on arrival, and store: At the loading dock, once warehouse management has cleared the shipment, our team will first inspect the interior, checking for any load shifting that may have caused damage to the shipment. If any, those items are removed and sorted as to asset losses and salvage. The load is documented and reports are presented to an overseer, generally operations management. Next, the unloading continues.
Unload shipments into designated locations within storage facilities
Move items individually manually or on pallets by using specialized equipment, such as pallet jacks, forklifts, ramps, conveyor belts, and hand trucks.
Record shipments in an inventory system to maintain customized records to serve as reporting documents for individual clients.
Sort and organize freight and monitor storage systems within a facility
Follow safety policies and regulations when moving freight or handling equipment. Express Freight Handlers' teams are OSHA-trained and certified. We are regulation compliant as well. What this means to our clients is lower operating costs as we observe worker safety throughout every task to prevent injury to our team and warehouse personnel.
If you have questions about our freight handlers, we have the answers. To learn more, contact our team today!