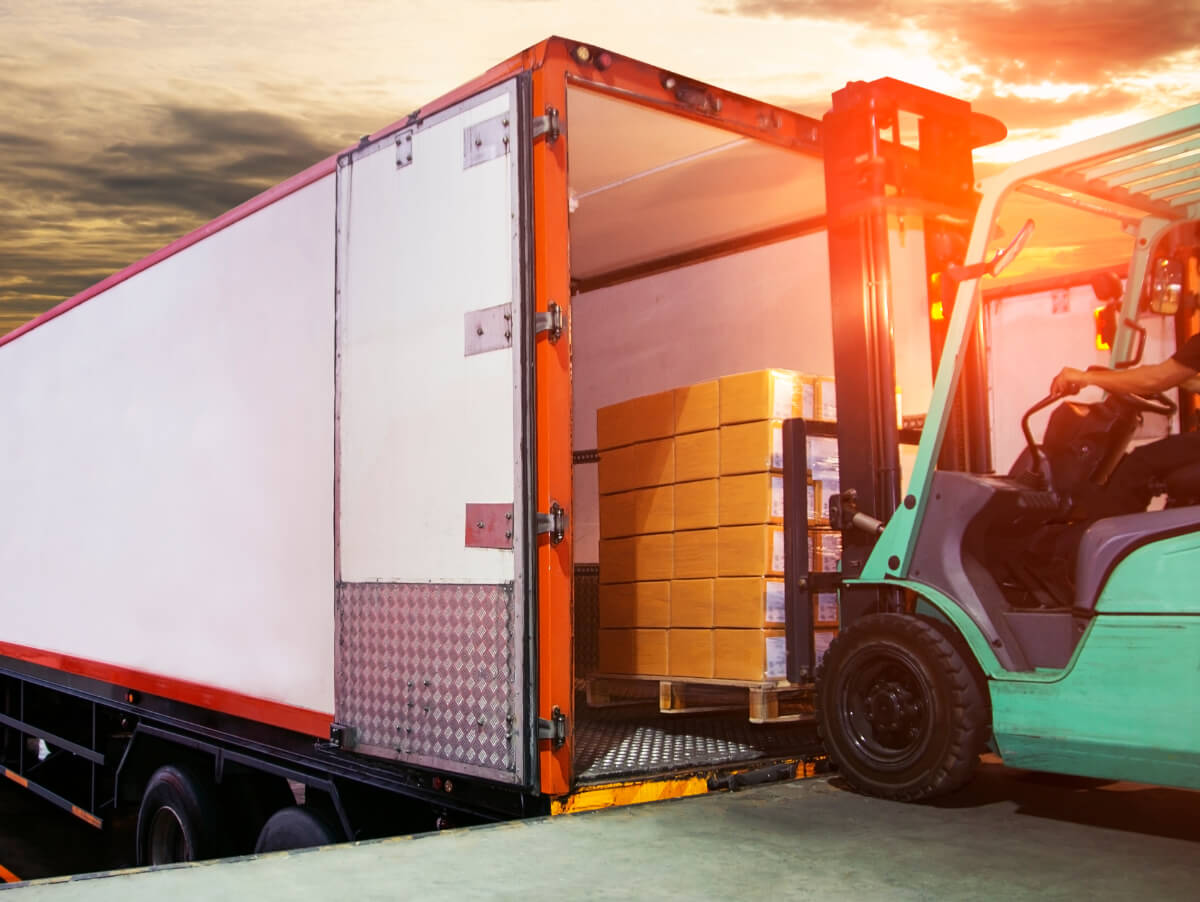 Especially now, when manufacturing productivity has been hard hit by COVID, it is essential that the supply chain operate as efficiently as possible. Getting your goods to market quickly has never been more important. With the holiday season ahead of us, when shortages of many items are predicted, you want to ensure that there are no weak links. When you are looking to hire unloading services to add to your supply-side team, these are the questions you should be asking yourself:
How long has the company been in business?
Express Freight Handling has decades of experience and the belief that 'getting it right' the second time isn't an option. We have a can-do attitude that we bring to each and every job and the customers we serve.
How many states do they operate in?
To date we serve businesses in over 38 states providing expert unloading services and lumper services.
What is their annual volume?
Our dedicated unloading services teams process over a million containers and trailers every year.
Are they available for communication as needed? Such as if there is a problem?
We keep every customer apprised of important details. For example, any damages or losses are reported immediately upon discovery. Additionally, we deliver a report that contains the customized metrics and information relevant to each and every customer, after each and every job.
What kind of services do they offer?
In addition to unloading services and lumper services, Express Freight Handlers provides Freight Running, Order Selections, Outbound Loading, and General Warehouse Services.
How seasoned are their teams?
At Express Freight Handlers, our teams are experienced, OSHA-certified, and ready to be deployed anywhere in the United States as needed.
How do they maintain efficiency? Reliability?
To begin, a supervisor oversees our unloading services staff on every job. We use the latest technology to record our progress as well as any issues that may arise. This way, we can maintain our high standards of quality and performance to meet your timeline and operations' goals.
Cost containment is high on every manufacturer and distributor's priority list. Especially now. When there is no room for error, only time and money for professionalism and peak efficiency, call the professionals at Express Freight Handlers. Our reputation precedes us. See for yourself why our unloading services teams are in demand nationwide. Email us today.