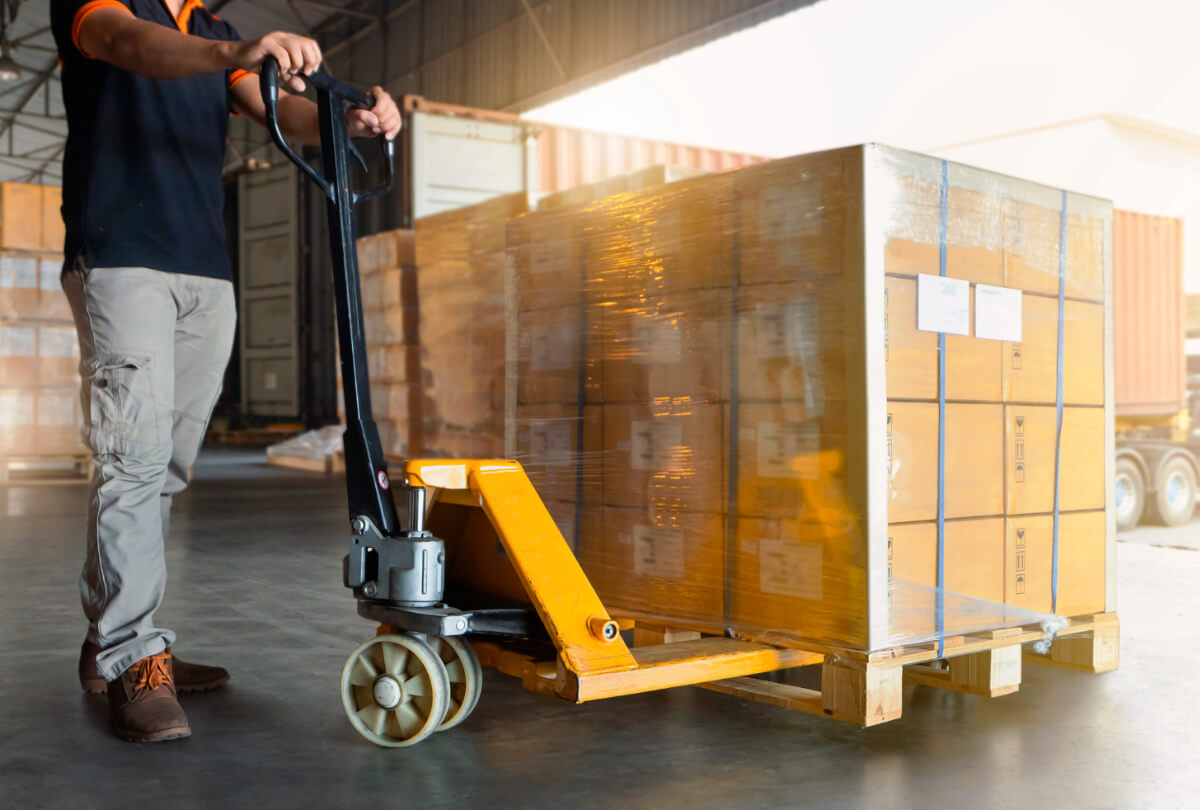 Ever pass on buying something, then change your mind only to find that it was no longer available? That's the same axiom with lumper services. As one of the most relied upon links in any supply chain, establishing a long-term business relationship with a well-established, dependable freight handling firm like Express Freight Handlers is an imperative. To begin with we'll always be available to you when you need us and only when you need us. On short notice we can deploy an experienced, supervised lumper team that can handle your scope of work in whatever time frame is mandated. We can do this completely and efficiently time and time again, on job after job.
Ask yourself, what are you doing now and why is that not working? If you have been hiring seasonal or day labor, you likely have been hiring inexperienced workers. As any logistics manager knows, inexperience leads to trouble which comes in the form of lengthy, inefficient unloading. With that comes the possibility of damaged freight or cargo, greater potential for personal injury, as well as an insurance or liability claim. Another plus for establishing a long-term lumper services relationship with a company like Express Freight is that we will always be there when you need us. We consider every business relationship a partnership where our teams are fully invested in assisting you to achieve your supply chain goals.
As professionals, Express Freight's seasoned lumper services teams are OSHA-certified. As a third party vendor we can help you keep overhead costs down as you are not employing full-time workers on your payroll then finding tasks to occupy their time and justify your expense for their salaries during slack periods. The only question you should be asking yourself now is "What am I waiting for?" Bring your lumper services requirements to Express Freight Handlers.
Contact us now to discuss a mutually beneficial supply chain partnership.