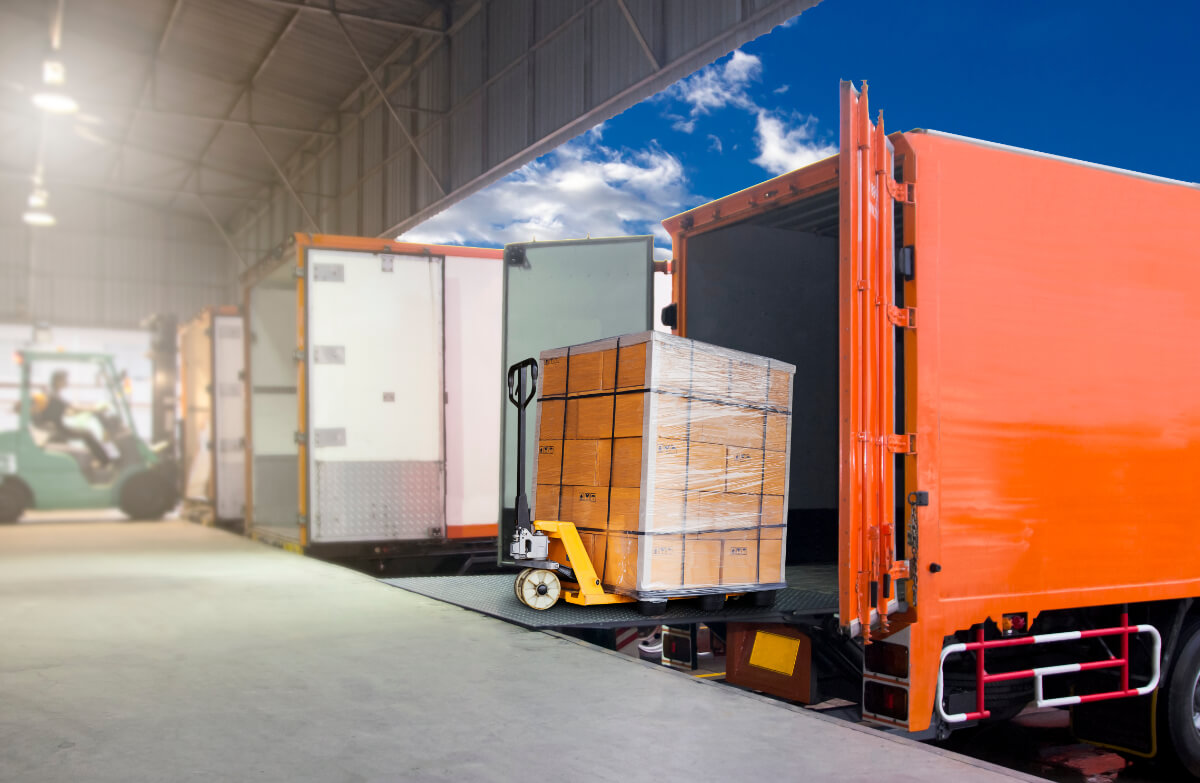 Warehouse management teams are essential to getting freight unloading jobs done right. However, problems can often occur with shipments, and warehouses and distribution centers can struggle with inefficiencies. These can result in delays and cause longer unloading times and increased unloading volumes which impact overall performance metrics. Warehouses should have processes in place to help alleviate some of these challenges.
Some common challenges with freight unloading that can cause a loss of time and money and cut into company profits are damaged goods, shifted loads, improper or faulty packaging of products. Delivery route planning is also a factor. How trucks are loaded can impact unloading times. All of these elements are an important part of supply chain management and proper documentation of the whole process is important.
At Express Freight Handlers, our custom solutions and highly trained staff are here to assist you in managing the whole freight unloading process and keeping it running efficiently. We have set up standards to ensure your success and ours. This process starts before the shipment is even received – from coordinating packaging requirements and delivery routes to minimizing pre-receiving issues.
Labor costs can be a large operating expense for warehouses. Our skilled team will analyze shipment requirements and secure proper manpower to manage the freight unloading process. Once the cargo is received, the process of unloading freight is done to maintain the integrity of the shipment and unload as safely and productive as possible ensuring no wasted time or money.
Once the freight has been unloaded, all goods should be verified and inspected for quantity and condition. Any discrepancies should be documented. Going the extra mile to provide detailed reporting with customized reports of all freight unloading services is just one part of our commitment to superior customer service. Our documentation process covers you from start to finish and provides long term data to help you improve your freight handling and distribution processes.