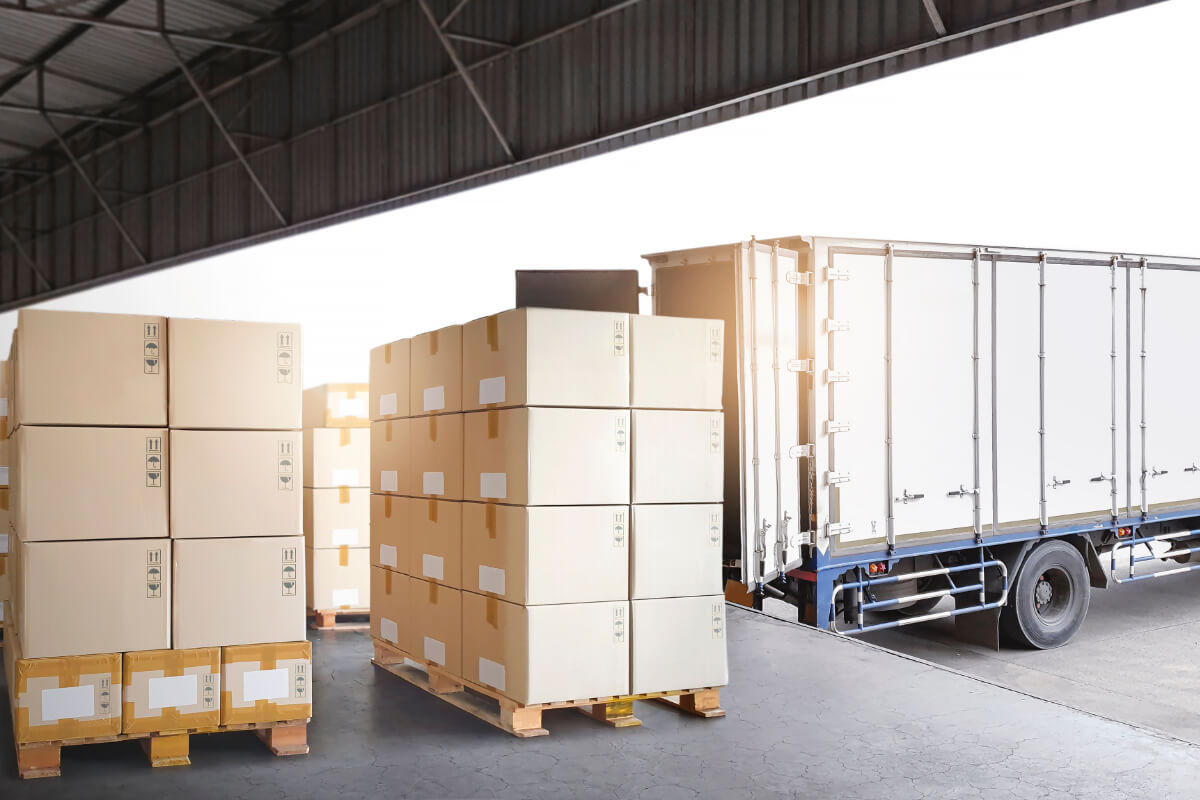 Known logistics industry wide as lumpers, these are the teams that both load and unload freight, usually at a loading dock or warehouse. Also known as freight handlers, lumper services are widely used by food warehousing companies and grocery distributors. Why? Consider the nature of their cargo – perishables. From the time these products and goods are loaded at the manufacturers, either in trailers or containers, the race is on. Even if these goods are conveyed in refrigerated units, reefer systems can break down or have temperature issues. And with temperature fluctuations come the possibility of asset losses, namely damaged goods.
Lumper services help to alleviate those concerns. Working on unloading trailers relieves truck drivers from this task which becomes especially tedious after a long day on the roadways. Freight unloaders can perform the task of conveying goods from the trailer to warehouse shelves as needed, thereby maintaining the tight schedule set for this leg of the supply chain. As for containers, once the tamper-proof seal affixed when the container was loaded is removed, they begin the initial process to determine if there has been any load shifting or damage sustained en route.
This is where lumper services can be invaluable to shippers. As third party vendors, freight handlers are impartial. Their teams are generally supervised and in the event damages are discovered, these can be immediately documented and a report generated that the shipper can use in submitting an insurance claim for asset losses. Also while documenting, the lumpers can keep unloading so that the set schedule is maintained.
The value of hiring professional lumper services pays dividends in overhead savings, something every logistics manager can appreciate. To begin, lumpers are paid by the job, not by the hour. This is a powerful incentive to stay on track and get the job done on time. Additionally, freight unloading is not a daily task, so hiring a third party vendor on demand and only when needed is cost effective. Their services can be both a tax deduction as well as a financially sound decision and a solid alternative to shifting existing staff away from their scheduled assignments. It is a win-win for everyone.
Learn more about lumper services by contacting Express Freight Handlers.