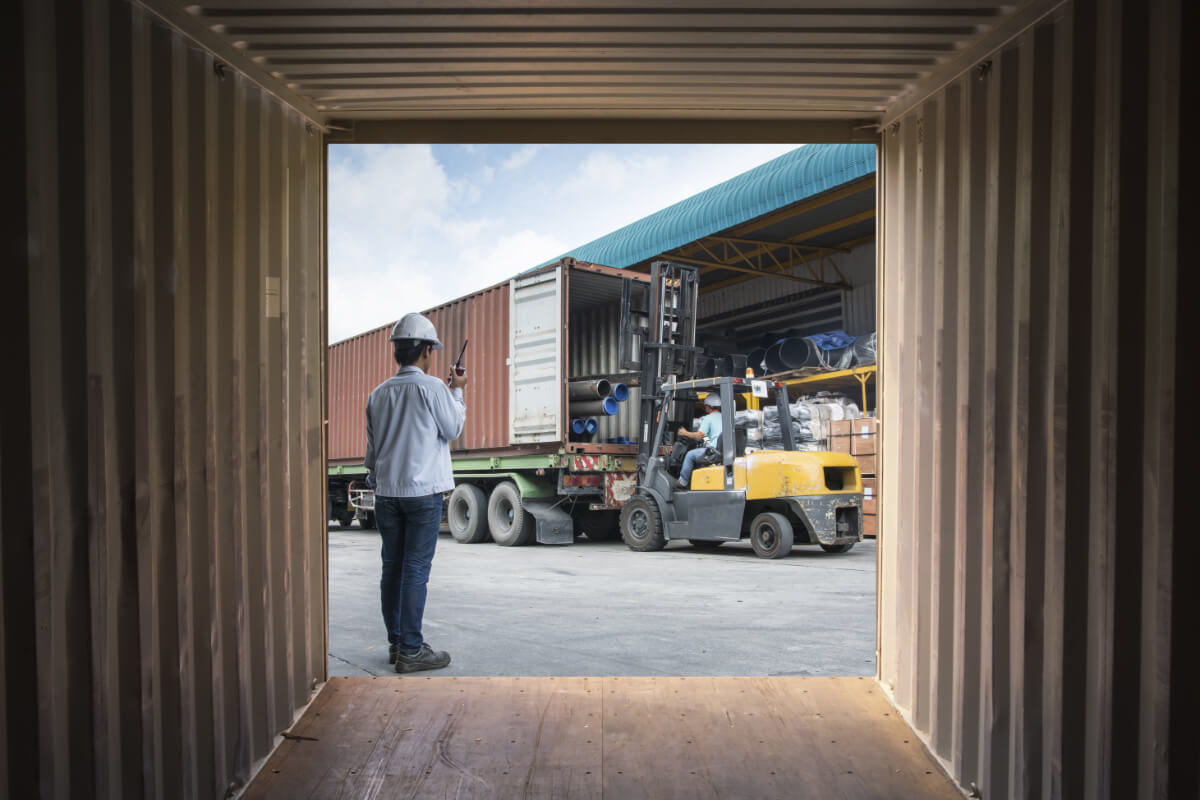 During the last year, it seemed the world came to a standstill. Not only were people unable to leave their homes, but businesses were shuttered as well. Manufacturing slowed to a trickle, too. What didn't change? The need for food and manufactured goods to swiftly and safely reach their destinations across the country. While there may have been shortages from a production standpoint, more than ever, the supply chain and distribution industries were taxed like never before. A key player in the relay of available goods from the point of origin to retailers at any time, the recent pandemic spotlighted nationwide options for lumper services. A challenged supply system underscored the importance of lumpers to the success of retail distribution across the country.
Responsible freight handling is a critical component of logistics. That is why only professional lumper services are qualified for the task of unloading freight and products. What are the qualities and characteristics that separate the professionals from the rest? Qualifications should include OSHA-regulations training and full compliance. Experience. Does over ten years in the business and unloading over a million trailers and containers every year sound experienced to you? When you are looking to hire a freight handling company, look for the confidence that serving over 38 states brings to the table. Add to that superior risk management, accountability through customized activity reports, seasoned travel teams for seamless transitions, and fully-managed deliveries with no surprises.
By now you know Express Freight Handlers' qualifications. You may have heard about us through our clients or by our solid reputation and dedicated service. When your requirements include saving time and overhead while increasing profitability, give Express Freight a call at (516) 671-0415. Our dedication to providing the best and most efficient lumper services speaks for itself. See for yourself how our synchronized system provides the most cost-effective professional lumper services in the industry. Call us today or submit our form to schedule your appointment today.