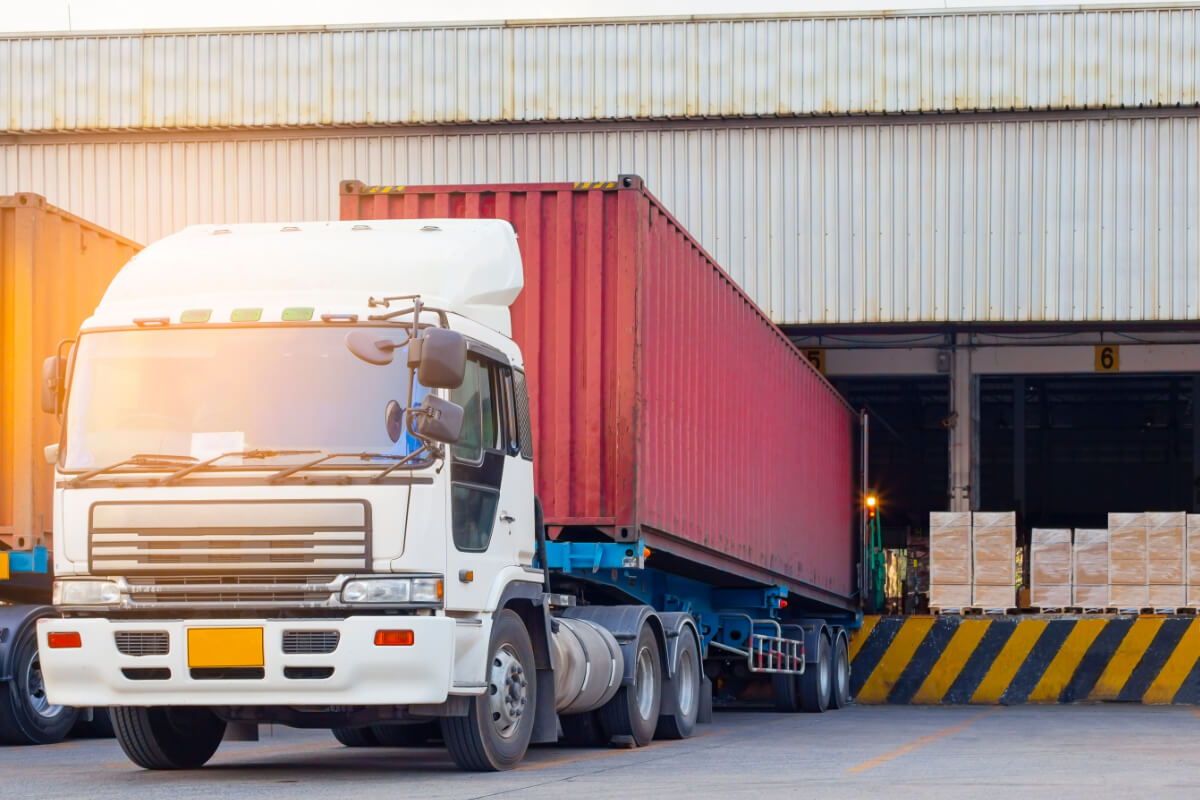 Lumper services are the unsung heroes of the supply and distribution chain. The majority of the goods, products, materials, and perishables that support and enhance everyone's lives travel from their source to their distributors via the shipping, rail, and trucking industries. Loading and unloading trailers and containers is the crucial step in the process. Now, during this time of national emergency, the need for reliable freight unloading services has never been more important.
Last year, the road segment relative to the transportation of perishable goods dominated the marketplace by almost 52%1. The segment demonstrating the highest gains in terms of global demand was frozen food products, which are expected to reach about $290 billion this year2. Those figures pose concerns for suppliers seeking to reduce food waste. This is where professional, efficient freight unloading services from a leading firm, Express Freight Handling, can provide the strongest link in any distribution chain, and also assist in reducing operating costs.
Unloading temperature-sensitive foods and other perishables requires high-levels of supply chain coordination. For every job, Express Freight dispatches a seasoned team, who are overseen by a supervisor. This synchronized approach ensures that the unloading process runs smoothly. Should an issue arise, it can be swiftly resolved, so the job remains on time, and the goods stay fresh. Our team and our company are fully accountable: details for every aspect of the task are recorded, and customized reports provided as required.
By now, you should have realized that there is really only one option for fast and efficient freight unloading services: Express Freight Handlers. In over 38 states, our team is consistently relied on for being on-time, accurate, and highly dependable. Last year alone, we unloaded over a million trailers and containers. We've earned our stellar reputation one customer, trailer, and container at a time. When reliability and responsibility matter, contact Express Freight. Email us today and learn why.
Citation:
1)-2) Technavio https://mms.businesswire.com/media/20170418005244/en/581125/5/Global_Perishable_Goods_Transportation_Market.jpg?download=1