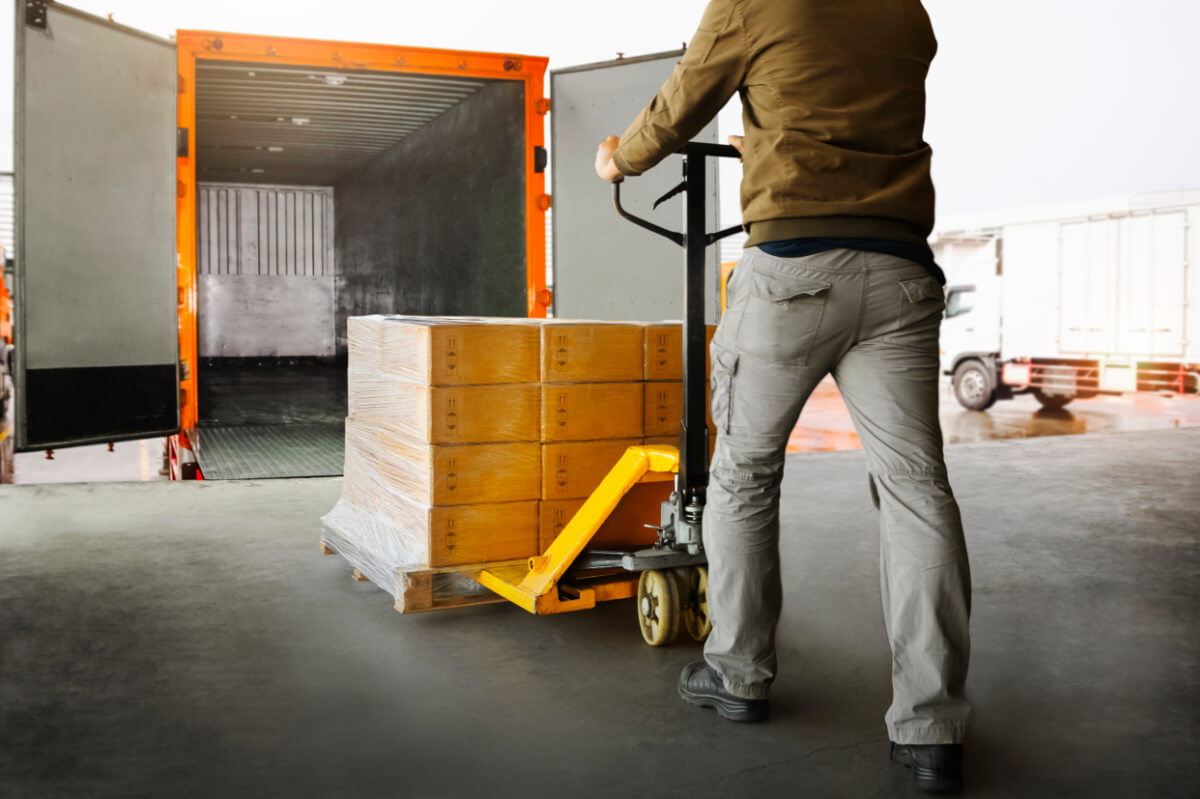 Lumper services, also known as freight unloading services, are a key element in every supply chain. Operations management knows that time is money. This means precious hours lost in shipping can often be made up when hiring a professional lumper company to unload trailers and containers. Another issue can be damages and asset losses. Goods and perishables packed in haste can shift in transit, generally leading to damaged freight.
This is another area where lumper services prove invaluable. At Express Freight, our lumper teams are seasoned and deployed with a supervisor on every job. We can assess and record any damages, shore up improperly stacked pallets, and produce reports for management to use when submitting an insurance claim. Our experience is again demonstrated as we quickly and efficiently unload your trailers and/or containers. We're not just a few pairs of hands and strong backs. We unload, inventory, palletize and shrink wrap products as per your request. Additionally, we can assist your warehouse staff to stack and store the goods, again saving time and labor costs.
Lumper services are cost effective in other ways, too. Unlike untrained day laborers or existing full-time staffers who are paid by the hour, lumpers are paid at a flat rate by the container. This means that our team can be hired by the job, and only when needed. We can help reduce operational costs through efficiency and professionalism. Express Freight's teams are fully -insured, and OSHA-certified, adding an extra measure of safety to the task and your organization.
So to answer the title question, 'What are Lumpers in the Supply Chain Process?", lumper services can compensate for any weak links in the supply chain by making up for lost time at warehouse loading docks, by safely and efficiently unloading and stacking goods, and by recording any damages/losses that have occurred in transit. In short, lumpers are key players in the process that moves products/goods bound for retailers' shelves expeditiously so that they reach their true destination: consumers.
Learn more by contacting our team at Express Freight, today!