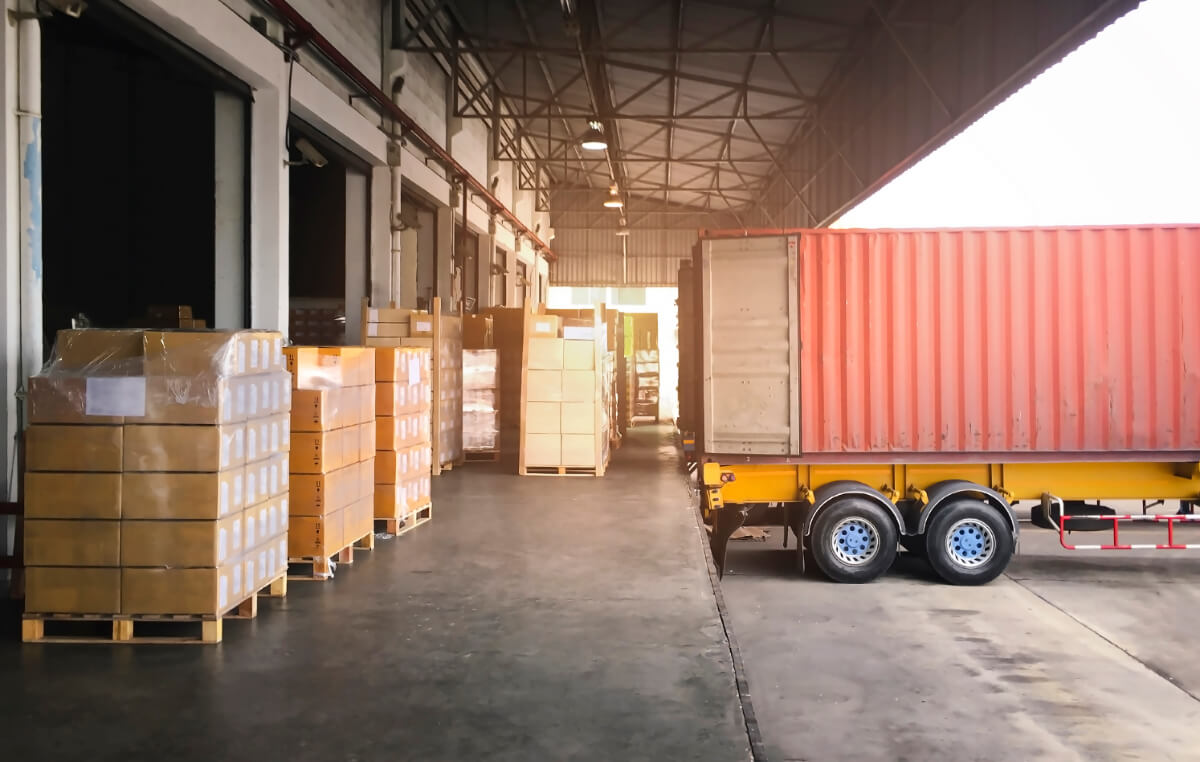 There are many reasons why lumper services are in demand. The strain that has been placed on the products and goods supply chain by the pandemic has not abated. There is still a shortage of materials that manufacturers require to produce goods, often a long wait for commodities such as vehicles, their parts, and consumer goods such as electronics. Even the construction industry has been hampered by shortages of needed materials to finish homes and commercial properties such as garage doors, and even windows. When goods, from commodities to perishables are shipped to their final destinations, it is especially imperative that these items arrive in good order and are swiftly unloaded at loading docks, warehouses, and at retailers.
When time is of the essence, it is unwise for operations managers to hire day laborers or transfer staffers from other duties to fill in. Their lack of experience can increase the likelihood of damage to the freight, as well as possible injuries to themselves or others. Instead of searching online for 'lumpers near me', experienced management will call in professional freight handlers by the job. Express Freight, a leading freight loading and unloading company, is known for our professionalism. To begin with, we dispatch seasoned and supervised teams who record every job and supply, upon request, a detailed job report. Our staff is OSHA-certified. This ain't our first rodeo, either. Not by a long shot. In fact, we unload about a million containers and trailers every year in 38 states.
The upside of hiring lumper services to unload your wares is expedience. We're highly experienced and keep to a schedule with the realization that for your business, time is indeed money. Another issue that can arise is asset losses due to shifted freight. When we discover goods that have been damaged in transit, we shore up the pallets to reduce further losses, and record what has been destroyed to support an insurance claim. All while keeping to the tightest of schedules. Can your staffers do that?
Perhaps the best reason that companies use lumpers is the peace of mind we provide. Every supply chain is only as strong as its weakest link. Hiring professional lumpers eliminates what could be a source of lost revenue and higher overhead for your firm. It doesn't have to be that way.
Want to learn more? Don't google 'lumper services near me.' Just contact our team today!