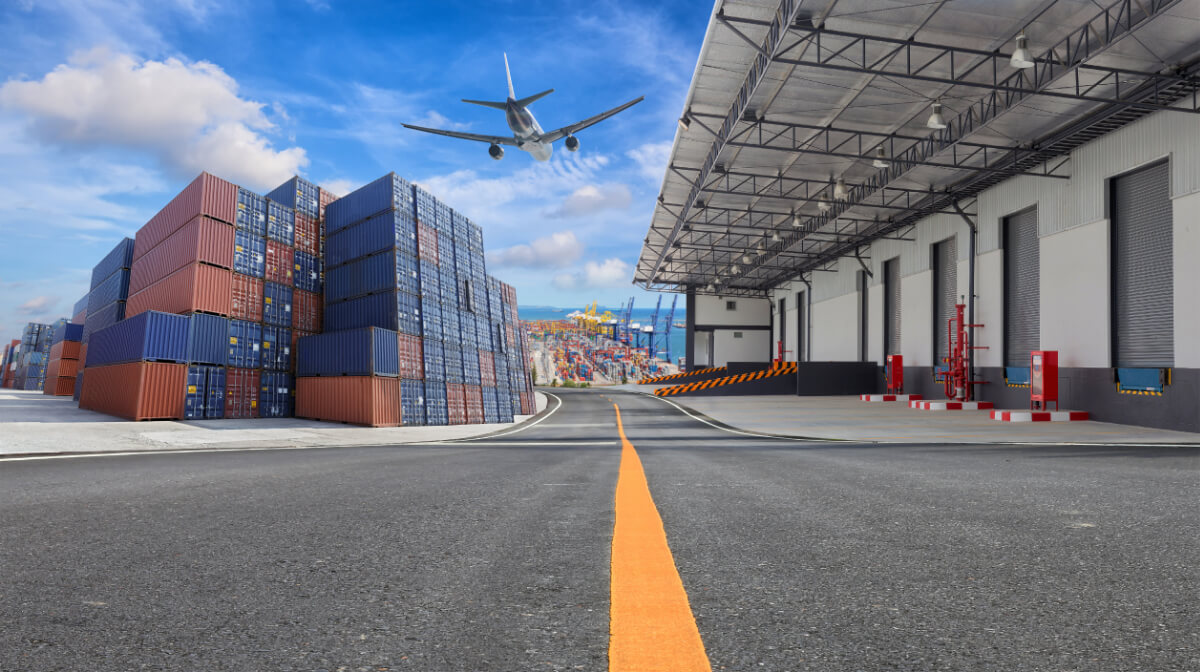 At Express Freight Handlers, we believe that our freight loading and unloading services improve the efficiency of the logistics supply chain. We like to think of it as value chain enhancement. One of these value-add services we offer is container stripping. Our teams of seasoned professionals and their supervisor can be deployed to assist by consolidating freight. We'll provide stuffing and stripping of container cargo. This benefits transportation carriers, logistics managers, warehouse overseers, and retailers alike in a variety of ways. Our services can translate into fewer trips to warehouses, no empty redelivery, no demurrage, reduced stock buffers, and potentially lower insurance costs therefore lower operations expenses. Best of all, it allows our clients to focus on their core business goals, while our teams work to add value to their enterprise.
Let's start with definition basics: Container stuffing is the container loading operation, the intention is to use as much of the container's capacity while ensuring that the cargo is properly secured to minimize load shift and or damage while in transit. Conversely, container stripping is the unloading of numerous small consignments from a single container. Understandably, while many trucks and containers are loaded with same sized items, the majority of cargo will be made up of freight of varied sizes, weights, and packaging. It is essential that the freight be properly shored up, palletized, balanced over the axles, etc. to not only prevent damages, but also to ensure the safety of the driver.
Container stripping is carried out at freight stations, such as loading and unloading docks. Express Freight Handlers' teams deconsolidate the freight, weigh the freight, as needed will provide packing and repacking services. This usually comes necessary if our team discovers damages/losses that have occurred in transit (load shift). In that event, our team will repalletize and shore-up non-damaged goods while their supervisor works on an inventory report for the Over, Short, and Damaged (OS&D) department of the transportation carrier as well as any other involved parties. We talked earlier about the value of our services to your business as well as your bottom line. Here is the short list:
Partnering with Express Freight Handlers for container stripping services enables existing staff to remain productive performing their routine duties. This translates into higher productivity, lowers the possibility for their injury, and avoids liability claims.
Increased supply chain flexibility.
Further reduces overhead costs as containers will be filled to their safe capacity by professionals who strictly adhere to state/federal/and industry regulations and guidelines.
Our teams work by the job, and are not on your 40-hours per week payroll, nor is your firm paying their benefits. We carry liability insurance and all other required coverages for our teams.
Express Freight Handlers' teams are OSHA-certified as well as experienced in using all the tools of our trade which include ramps, hand trucks, forklifts, and use of proper palletizing and packing materials and tie downs.
To sum up the title question, our value to your supply chain, bottom line, and therefore the operational efficiency of your enterprise is exceptional. As leading freight loaders and unloaders, we operate in over 38 states and successfully load and unload over a million trailers and containers every year. We invite you to learn more about our container stripping and other services and how our partnering with Express Freight Handlers can benefit your business. Call today!